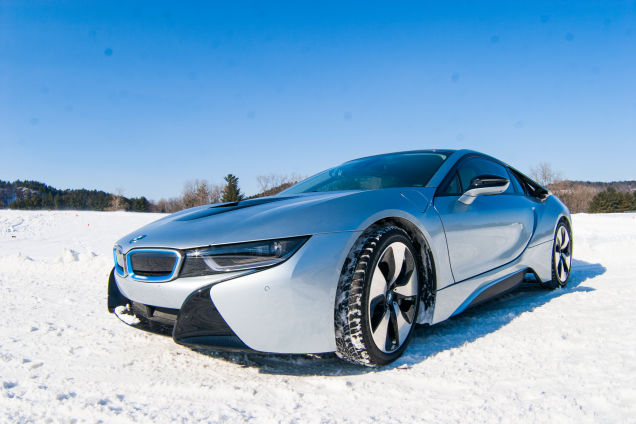 BMW has confirmed they are working on ideas for a third "i" model to add to their line-up.
Speaking to Automotive News Europe, BMW's research and development boss Klaus Froelich confirmed that his company is in the "strategic research phase" of a third "i" model. According to the report, BMW is working on contacting potential clients and organizing workshops in order to get a clear idea as to the direction of the next "i" model.
While many have speculated that BMW will release "i" versions of their SUVs, BMW has confirmed that this is not the case. According to BMW, all "i" models need to be unique and based upon their own merits, not based on an existing car or platform. As such, the third "i" model will be an entirely new car, taking only inspiration from the i3 and i8.
Froelich suggested that the third model will be added after 2020 and will feature large improvements in battery technology over the current i3 and i8.