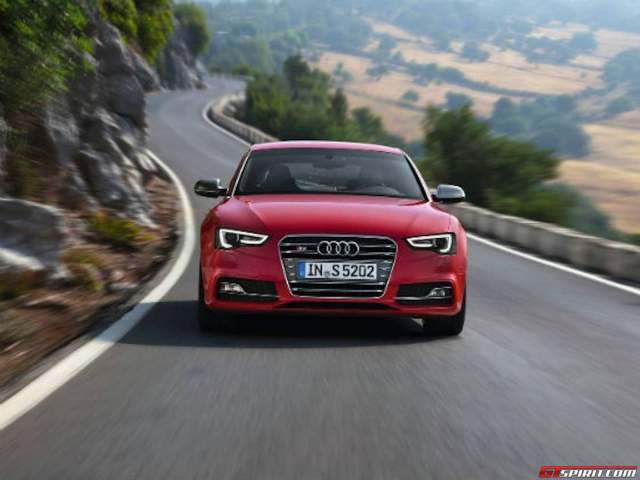 Come mid-2015 and Audi India will launch the S5 Sportback, a "sportier version of the A5 Sportback", which is sold worldwide (but not in India).
The S5 will slot between the S4 and the S6. It is the second version of the A5 to be launched in India- the first being the RS5 Coupe, and will join the A7 and RS7 as the representatives of Audi India's 'Sportback' line.
Audi's 'S' range of cars consists of those that fall in the category between the regular sedans and the more aggressive and powerful RS versions.
The S5 is available as a Coupe, Convertible and a Sportback overseas. However, in India, only the Sportback version will be launched. 'Sportback' implies that the car is a four-door sedan with a large hatchback boot.
The Audi S5 features a 3.0 liter supercharged V6 TFSI petrol engine that produces 328 hp. The car propels from zero to 100 km/h in just 5.1 seconds and the engine is mated to a 7-Speed S tronic automatic transmission. It is the same engine that powers the S4. The older S5 got a naturally aspirated V8 engine but owing to fuel norms, V6 has been used for the updated model. The S5 is All-Wheel Drive (AWD) car with Audi's Quattro system installed in it.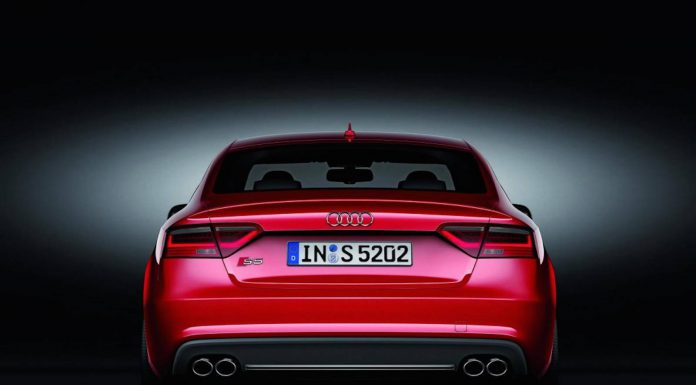 Unlike the RS5, which looks like a beast on the roads, S5 has a more subtle and elegant look to it. It's individual identity stands out. The long bonnet connects to sloping roofline, which give end to a short boot. From the side, it looks like a shorter version of the A7. The large hexagonal grille, 18-inch alloy wheels and DRL's around the edge of the headlamps add a dynamic look to the car. The rear gets twin dual exhaust pipes- which look sturdy.
The S5 will be tuned to a softer suspension so that it is more convenient for daily driving on the Indian roads. It will be priced somewhere between INR 6-7 million (ex-showroom price).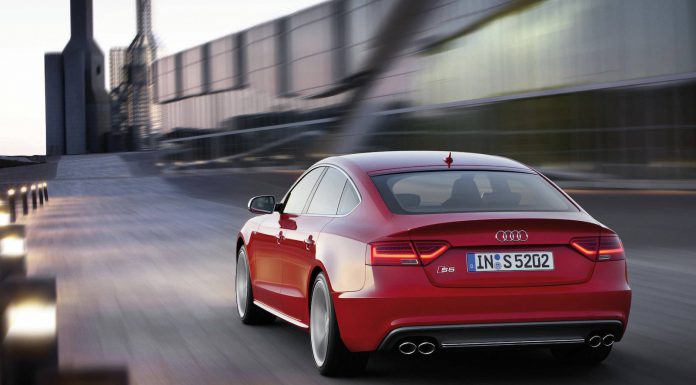 Price and performance-wise, the S5 will likely compete with Mercedes-Benz CLA 45 AMG. It will be added to the 'niche' category of Audi's portfolio in India. Style-conscious buyer looking for a powerful performance car for daily use will look to buy the S5.