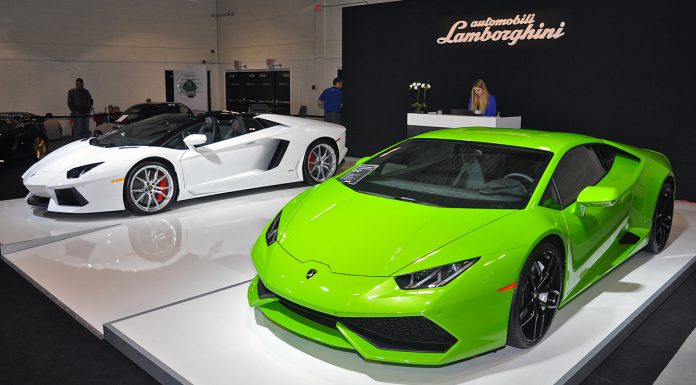 The 2015 Calgary International Auto & Truck Show is underway and the cars this year couldn't be cooler!
From Lotus and Lamborghini to Mercedes and BMW, this year's exhibition had all the luxury and exotic cars one could dream about. Unfortunately the Calgary International Auto & Truck Show did not attract the likes of the Ferrari LaFerrari, McLaren P1 or Porsche 918 Spyder, but there were plenty of other exotics to please even the most seasoned supercar enthusiasts.
The soon-to-be-open Lamborghini Calgary brought a pair of stunning bulls to the show this year, a brilliant Aventador Roadster and a magnificent Huracan. Their partner group, Weissach Performance, from Vancouver, brought a jaw-dropping Lotus Exige Cup and a pair of impressive Evoras.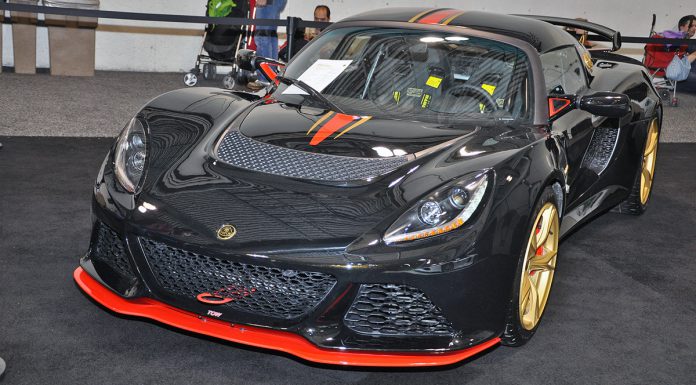 Ferrari Maserati of Alberta brought an arsenal of incredible cars ranging from the Ferrari California T and Speciale models to the Maserati GranTurismo, Ghibli and Quattroporte lineup. Ferrari Maserati of Alberta will be opening Calgary's first Rolls-Royce dealership this spring, and brought two incredible models from their line-up, the Wraith and Ghost, to the show this year.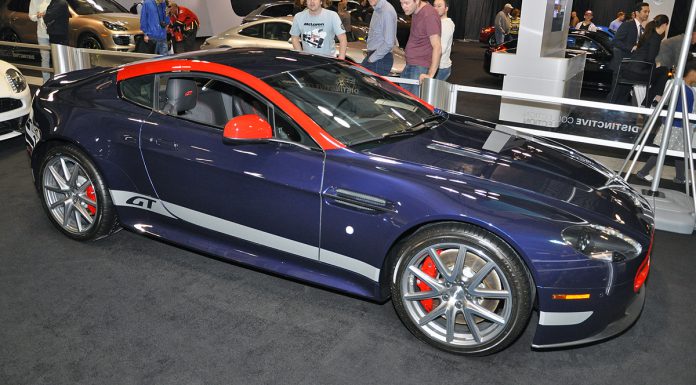 Of course our good friends at Distinctive Collection brought an impressive display of the latest and greatest Aston Martins and Bentleys. From the stunning Aston Martin V8 Vantage GT to the Vanquish, Volante and Rapide, Distinctive Collection was out in full force. On the Bentley side they showcased their beautiful Mulsanne, Continental GT, GT Speed and more. We're definitely looking forward to visiting the Distinctive Collection team for some of their cars & coffee events this summer!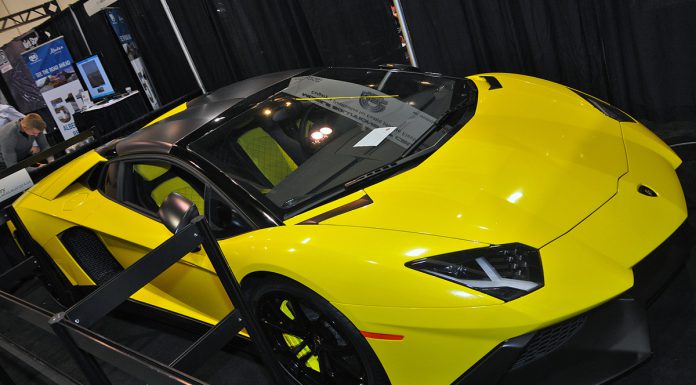 McLaren Toronto brought their 650s from the other side of the country to display at the show this year, which was fantastic to see! Other notable vehicles at the show were the BMW M4 Cabriolet, Porsche 911, 50th Anniversary Lamborghini Aventador, RUF 911 Turbo, VEX Performance Alpha 9 GT-R and Mercedes AMG GT.