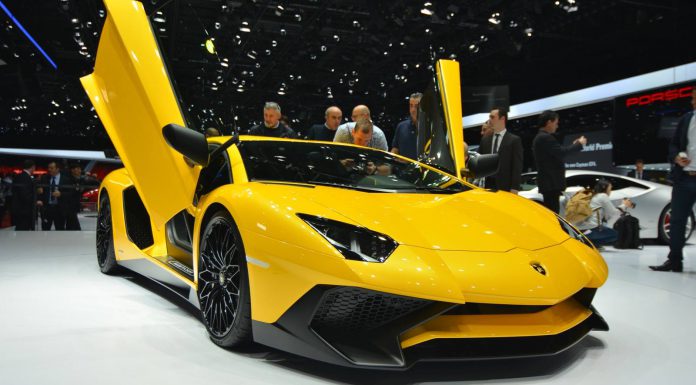 On the back of its successful appearance at the Geneva Motor Show 2015, Lamborghini has just revealed its financial and sales results for 2014.
In 2014, the Italian manufacturer managed to sell a total of 2530 cars which represents a 19 per cent jump over 2013. Beyond that jump in deliveries and vehicle sales, turnover also increased by 24 per cent bringing the total figure to 629 million euros.
The main reason behind the increase in sales is the first full year of the Huracan being available for order and delivery. Additionally, demand for the range-topping Aventador remains high and that is pinned to increase further this year when deliveries of the Aventador LP750-4 SV start.
Discussing the results, Lamborghini chief executive Stephan Winkelmann said "For the fourth year in row Automobili Lamborghini delivered a very satisfying performance. The record values underline the attractiveness of our model portfolio as well as the strength of our global brand, product and commercial strategy.
"Today the company is driving towards the future from a very solid economic base. With our very attractive model mix, ongoing anticipated investment and stable markets, we anticipate a phase of solid growth in the medium term," Winkelmann said.