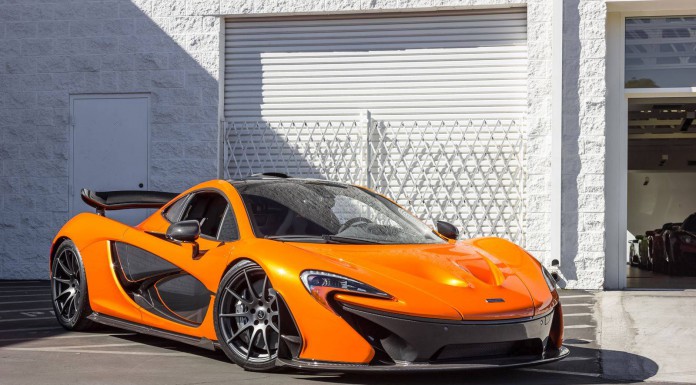 McLaren Automotive CEO Mike Flewitt has revealed some interesting details regarding his company's future plans.
Speaking to Car & Driver, Flewitt confirmed rumours that the hybrid tech from the P1 will soon find its way into McLaren's lesser models. Flewitt estimates that by 2025 nearly half of all cars produced by McLaren will have some sort of hybrid system. This adoption of hybrid tech will allow McLaren to compete with ever tightening emissions regulations as well as increase the performance and driveability of its future models.
"The downside is that [a hybrid system] adds weight and the systems are expensive, and putting weight into a sports car is the exact opposite of what we want. But you'll see us conquer those challenges," Flewitt concluded.
Mclaren is already planning for the successor to the P1, Flewitt admits. The successor to the P1 will be released in approximately ten years time. The new P1 won't just be a "P1 and a bit" Flewitt says. The next-gen P1 will have to be a significant step up in technology over the current car.
[Via Car & Driver]