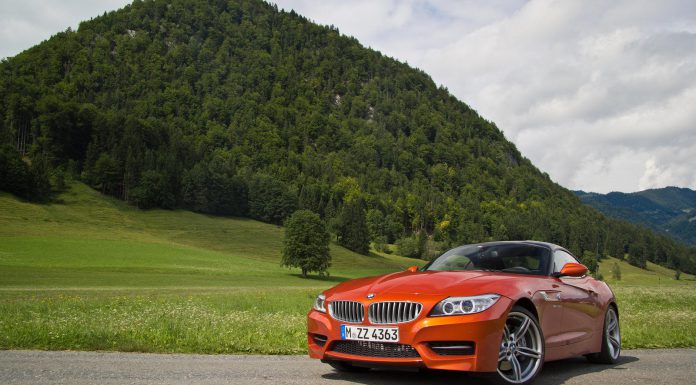 BMW has announced their plan to replace the BMW Z4 before the end of the decade.
Speaking to AutoNews, BMW's chief engineer Klaus Fröhlich stated that "[he] would like to see a Z4 successor in this decade." While it is likely that BMW will release the replacement for the Z4 before 2020, Fröhlich remained cautious with his timeline.
"If you look at the volume … we have to realize that these segments are shrinking," Froehlich said when asked about the market for a roadster. For example, China is one of BMW's fastest growing markets. The market for roadsters in China, however, is extremely small.
"[Car buyers in China] are not interested in roadsters," Fröhlich remarked.
According to recent production rumors, the Z4 replacement will be named the Z5. The car will likely be built around a carbon fiber tub in a similar fashion to the i3 and i8. The Z5 will likely feature a retractable soft top roof. A hard top or coupe variant could be released at a later date if sales are strong enough.
Rumours suggest that the new Z5 will be released sometime in 2017, well ahead of BMW's 2020 target date.
[Via AutoNews]