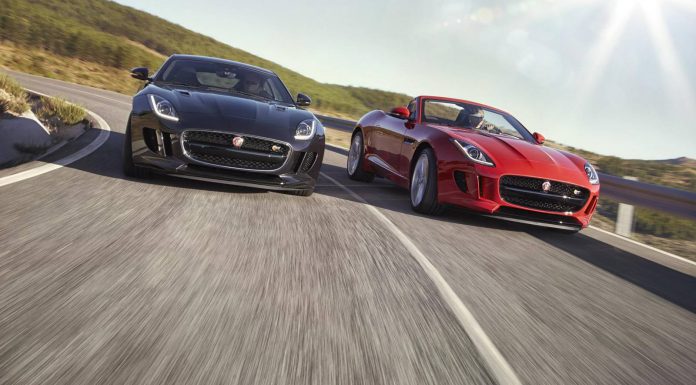 Jaguar has confirmed that it is in the midst of developing a new model to wear the SVR badge of Jaguar Land Rover's Special Vehicle Operations division.
The news was confirmed by managing director of SVO John Edwards while speaking with Evo Magazine. He said that the new SVR in the works is a more powerful variant of an existing Jaguar model and based on recent prototypes spied testing, it seems likely that it will be based around the F-Type and will sit above the current range-topping F-Type R Coupe.
Discussing the SVR badge in general Edwards said, "SVR will be the brand name that we use for our ultimate sports derivatives, be they Jaguars or Land Rovers. To wear that badge, it's got to pass the DNA test. That test is about increased power, reduced weight, improved aero, improved dynamics and differentiated design. All of which has to result in meeting our performance thresholds, which is about 0-60mph times, V-max or track times."
If a Jaguar F-Type SVR is created, it will inevitably feature an uprated variant of the British firm's range-topping 5.0-litre supercharged V8 engine. In F-Type Coupe R specification, that powerplant pumps out 543 hp. For the F-Type SVR however, horsepower is pinned to sit around the 600 hp mark. As a result, the Jaguar F-Type SVR will become the automaker's most powerful model on sale.
Mated to the upgraded engine will be a tweaked variant of the existing ZF eight-speed automatic transmission. That upgraded 'box will send power to all-four wheels via the all-wheel drive system unveiled for the F-Type late last year. Elsewhere, modifications to the suspension system are pencilled in to be featured.
[Via Evo Magazine]