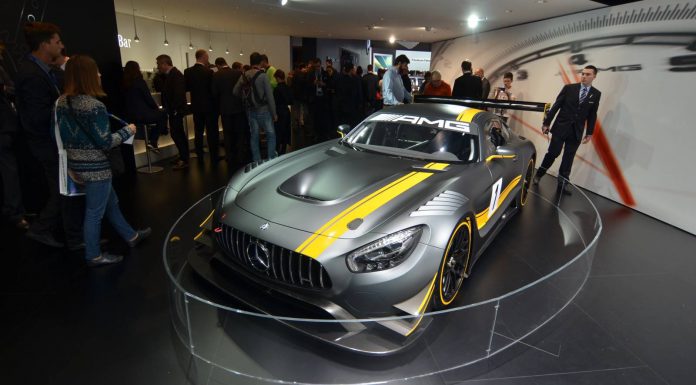 At the Geneva Motor Show 2015, both the Mercedes-Maybach S600 Pullman and Mercedes-AMG GT3 models celebrated their respective world debuts. Alongside them, a plethora of other models from the German firm were put on display for the public to enjoy.
For starters, the 2016 Mercedes-Maybach Pullman is 6.499 metres long which is 1053 mm longer than the already extended Mercedes-Maybach S-Class. Additionally, the wheelbase has been increased to 4418 mm while the height of the roof has been extended by over 100 mm compared to the S-Class to provide even further interior space.
The range-topping model will be the Mercedes-Maybach Pullman S600 with it utilising the same engine as the 'standard' Mercedes-Maybach S600. That powerplant is a twin-turbocharged 6.0-litre V12 delivering a total of 530 hp and 830 Nm of torque from just 1900 rpm. The German marque has yet to announce if other engine options will be available but it is likely both S500 and S400 variants will be available to customers in the future.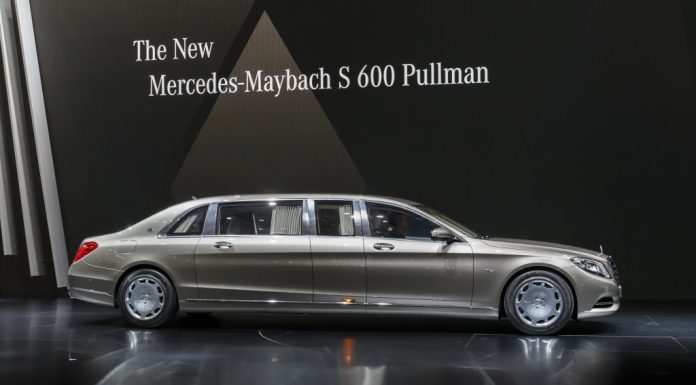 Compared to the Mercedes-Maybach Pullman which has been designed to provide the ultimate in comfort for the street, the Mercedes-AMG GT brings the German marque's motorsports expertise to the race track. It doesn't feature the 4.0-litre twin-turbocharged V8 engine of the road car but the same 6.2-litre V8 engine as the outgoing Mercedes-Benz SLS AMG GT3. The German marque says the engine was chosen as it is reliable, user-friendly and has low running costs.
Other Mercedes-Benz models displayed at the Geneva Motor Show 2015 included the new Mercedes-AMG C63, B-Class, AMG GT and CLA Shooting Brake.