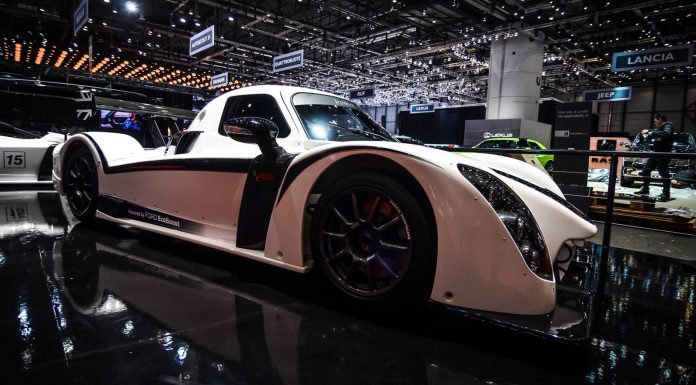 The Radical RXC Turbo 500 has been released at the Geneva Motor Show 2015. The British closed-roof sportscar is hoping to become the fastest road legal car to lap the Nurburgring. We took a close look at this fantastic machine!
Unveiled earlier today, the RXC Turbo 500 is Radical's fastest, most track-focused car to date. Radical hopes that its latest model will be able to once again claim the world's fastest lap around the Nurburgring. Currently, Radical holds the lap record of 6:48 with their SR8 LM.
The RXC Turbo 500 is the culmination of five years' development to create a road-legal track car unlike any other. The latest engine management and forced induction technology has been utilised to raise the performance bar even higher, with the new model delivering over 530bhp at 6,100rpm and an incredible 481lbft at 5,000rpm, endowing the car with a power-to-weight ratio of over 462bhp per tonne – well in excess of established supercar models.

All of that performance means that the RXC Turbo 500 can sprint to 100 mph in just 6.8 seconds. In order to beat the record, Radical plans on driving the car from their base in the United Kingdom and performing three flying laps on three different tire compounds — Dunlop SportMaxx tires, Direzza D03G road tires and Dunlop SP Sport slicks.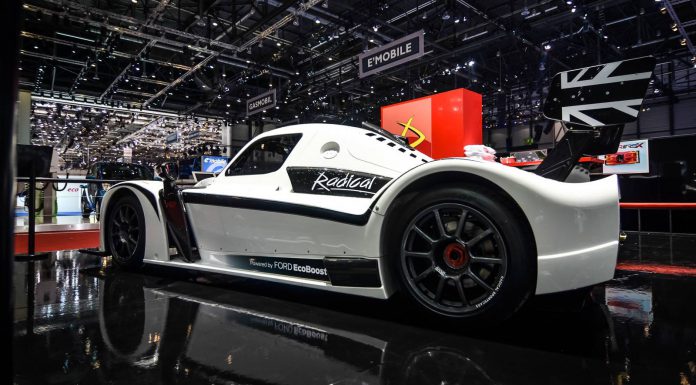 For all the latest from the Geneva Motor Show 2015, take a look at our dedicated news feed or follow us on Facebook, Twitter, Instagram or Google+.