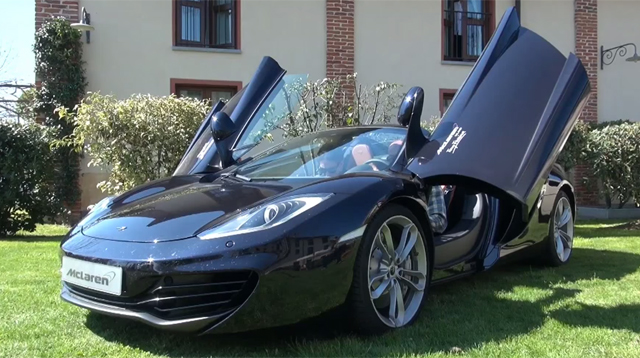 While the McLaren 12C was only in production for a matter of three years, it did manage to put Ferrari on notice and paved the way for new McLaren Automotive models like the P1, 650S and most recently, the 675LT. In order to remember the 12C fondly, the following clip has been released highlighting the sounds of the 12C's 3.8-litre twin-turbocharged V8 engine on both the road and racetrack.
[youtube]https://www.youtube.com/watch?v=lXO9CsCsH1k#t=138[/youtube]
An interesting thing about the McLaren 12C is that despite using forced induction, it isn't actually as muted as one might expect. Sure, it doesn't provide a howl to rival the Ferrari 458 Italia or Lamborghini Gallardo, but it is certainly quite an impressive sounding supercar!
One key point of difference between the 458 Italia, Gallardo and the McLaren 12C is that when the 12C was being produced, McLaren would release updates annually with power eventually rising to 616 hp and 443 lb-ft of torque.