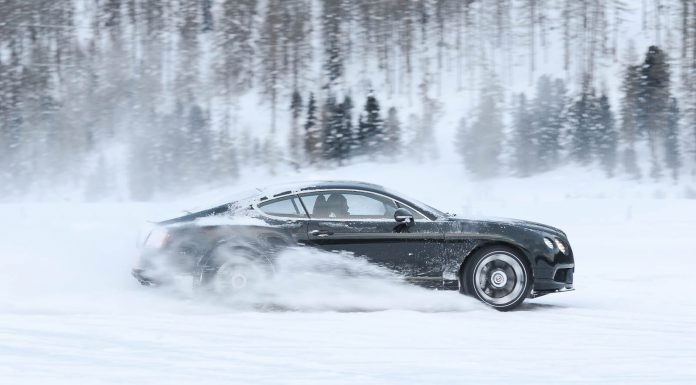 You may not have known this, but Bentley, like many other high-end automakers, offers its clients a winter driving experience officially dubbed the Bentley Alpine Driving Event. Unlike some of the other similar programs offered, Bentley's is by invitation only and dealerships are the only outlet where details of the events can be accessed.
With that in mind, we sent our man David Kaiser to join in with the fun and Bentley Zurich to find out just what the Bentley Alpine Driving Event is all about. As the name hints, it is exceptional and sees the firm's finest models hitting the snow and ice tracks without hesitation and a lot of V8 and W12 engine sounds!
The most recently Bentley Alpine Driving Event was held near St Moritz in the Swiss Alps and was restricted only to clients from select Bentley dealerships across Switzerland. David Kaiser managed to snap the following images when the handful of Bentley driving instructors were piloting the powerful GT cars and after the clients had had their fun on the snow.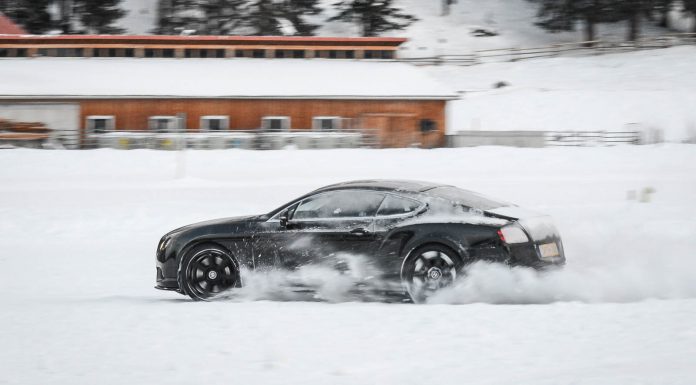 While this winter driving experience is restricted, the marque does offer its Power On Ice driving program in Finland which provides a similar experience.