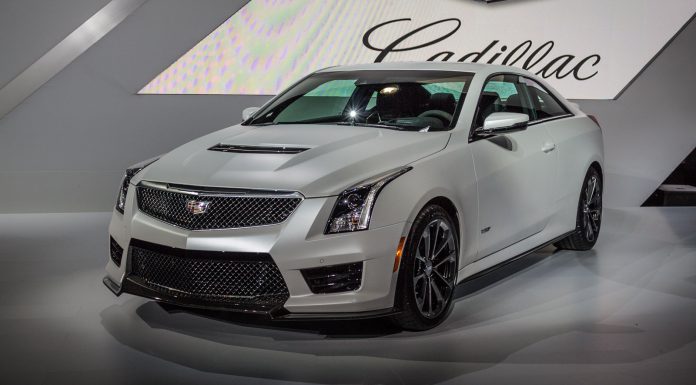 Over 60,000 Cadillac ATS sedans are being recalled around the world after General Motors discovered a problem with the power sunroof controls.
According to General Motors, "The power-operated roof panel systems on these vehicles will auto-close when the non-recessed portion of the 'slide' or 'tilt' switches are pressed and the roof panel is open. Because these switches are not fully recessed, they can be actuated with less force than required to comply with applicable federal standards."
Rather than receiving complaints from customers, General Motors discovered the issue itself in the midst of testing the 2016 model year Cadillac ATS. As such, the American marque is unaware of any crashes let alone injuries or fatalities resulting from the fault.
A stop-delivery order was originally issued to Cadillac dealerships but that has since been lifted following the publication of the repair procedure by General Motors. To fix the affected cars, a switch trim plate will be replaced.
Of the 66,998 ATS models recalled, 58,698 of them reside in the United States with each produced between 2013 and 2015.
As the Cadillac ATS-V revealed late last year is a 2016 model year, it has escaped the recall which is a good thing. It means that ATS-V buyers will be able to enjoy the car's 3.6-litre twin-turbocharged V6 engine delivering 455 hp and 445 lb-ft of torque earlier than they would have if it too was included in the recall. With that being said, it remains to be seen when the first ATS-Vs will be delivered.
[Via Edmunds]