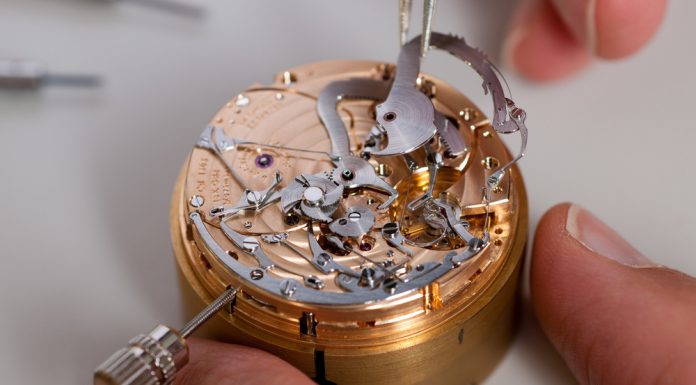 Here at GTspirit, we are all about the finer things in life. Whether that be the latest and greatest exotic sports cars of luxury cars, breathtaking superyachts, houses and watches. The following feature is particularly unique as it shows the build process behind the exceptionally complex F.P.Journe Sonnerie Souveraine watch.
Work on the F.P.Journe Sonnerie Souveraine started in 2000 by one man, François-Paul Journe, and it wasn't completed until 2006. Once the initial watch was developed, 'production' commenced and as a perfect indication of how complex the watch is, it takes a single watchmaker more than three months to assemble the Sonnerie Souveraine due to the 582 components that it uses.
What's more, the Sonnerie Souveraine features no less than 10 individual patents designed to make it one of the easiest to use, high-end complications available. With just four units made each year, it is inevitable that the Sonnerie Souveraine is expensive. Just how much? Well, how does 650,000 euros sound?
Follow the link below for an in-depth look at what is arguably François-Paul Journe's finest creation.
[Via Hodinkee]