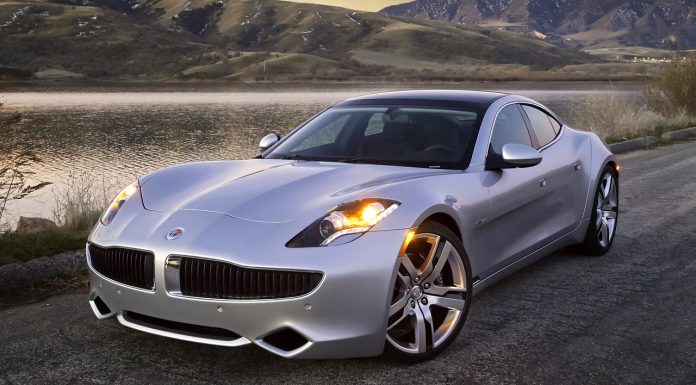 Chinese company and current Fisker Automotive owner Wanxiang has confirmed that when it relaunches the Karma hybrid sedan next year, the brand will be rebadged from Fisker to Elux.
Wanxiang officially purchased the assets of Fikser Automotive last year during a bankruptcy auction in the United States. Following its purchase, it announced its plan to relaunch the Fisker Karma this year but that has now been pushed back to mid-2016. With the new brand name, the relaunched hybrid sedan will be pinned the Elux Karma.
Beyond the name change and the delay in production, it has emerged that Wanxiang will not build the new Elux Karma in Finland likely originally planned. Consequently, no replacement production site is believed to have been found yet.
Elsewhere, Reuters reports that the price of the Karma will be raised by about 20 per cent over the original meaning it'll set customers back about $135,000.
Beyond relaunching the Fisker Karma, Wanxiang has previously confirmed that it hopes to introduce a second model to join the Karma in three years. While chairman of Wanxiang Lu Guanqiu hasn't provided any specific details about what the model will be, it will most likely utilise a similar plug-in hybrid powertrain as the Karma.