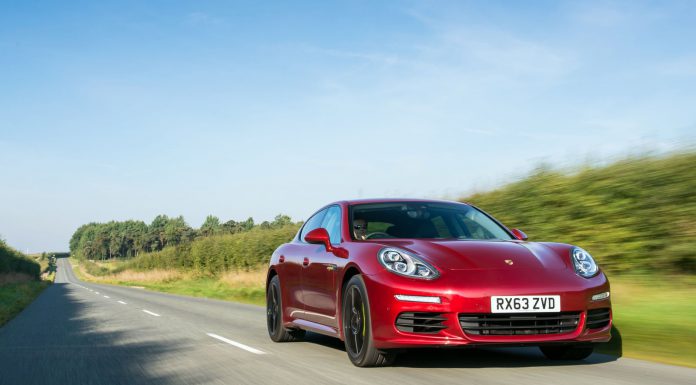 Porsche is apparently in the midst of developing a rival to the Tesla Model S with the project reportedly dubbed the Porsche 717.
Car Magazine understands that the Porsche 717 will be built around the Volkswagen Group's MSB architecture set to be used by the next-generation Panamera and next Bentley Continental. Consequently, the Porsche 717 will be a sedan just like the Tesla Model S albeit slightly smaller than the existing Panamera.
Unlike the Tesla Model S which uses its large battery pack as the floorpan and for reinforcement, the Porsche 717 will apparently use a different method. In fact, it is suggested that the 717 will feature a large ridge of batteries where the transmission tunnel usually resides. Further batteries will then reportedly be located in the bulkheads and side sills as well as the footwell and overhangs.
It is suggested that a total of 108 large batteries will be installed into the Porsche 717 with power being sent through all four wheels through a torque vectoring system and combined with four-wheel steering. When the car hits the market, it could be offered in 400 hp, 500 hp and 600 hp variations and feature an average driving range of 480 km (300 miles).
[Via Car Magazine]