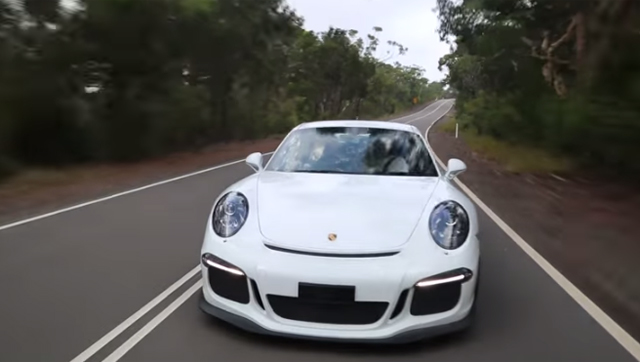 With a screaming naturally-aspirated six-cylinder engine outputting 475 hp and revving to the 9000 rpm, the 991-generation Porsche 911 GT3 is an absolute animal.
[youtube]https://www.youtube.com/watch?v=yo-ClbiYlYI[/youtube]
When initially launched, many were left disappointed it wasn't available with a traditional manual transmission and solely a PDK seven-speed. Nevertheless, the rear-wheel drive and four-wheel steering of the 911 GT3 make it an absolutely enthralling car to drive and the following example is even more impressive thanks to its use of a Sharkwerks aftermarket exhaust system.
Could this be the perfect sports car? Leave your thoughts below!