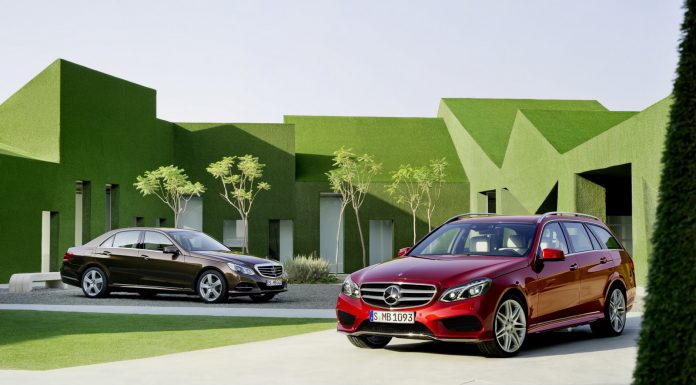 A number of new technologies have just been implemented across the existing 2015 model year Mercedes-Benz E-Class line-up before its successor arrives in the next few years.
For starters, Mercedes-Benz has added internet functionality to the COMAND multimedia system. Additionally, Bluetooth telephony technology has been added to the Mercedes-Benz E-Class which works with the fastest LTE mobile phone networks to provide a 4G wireless broadband connection.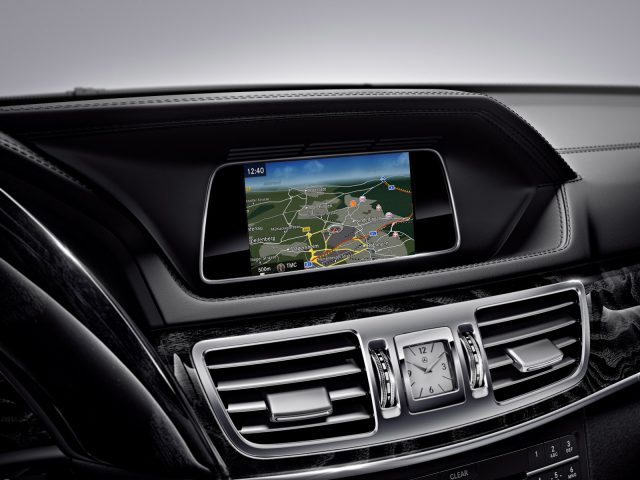 Elsewhere, the Garmin Map Pilot system has been added into the 2015 E-Class's navigation system. Various routes can be downloaded for the system with it providing 3D visuals and local terrain and buildings. It can be operated through the vehicle's centre console controller or alternatively, through voice control.
Finally, the Garmin Map Pilot system comes with the Live Traffic Information service provided free for the first three years. As the name suggests, it uses the internet to provide live details about current and surrounding traffic conditions.