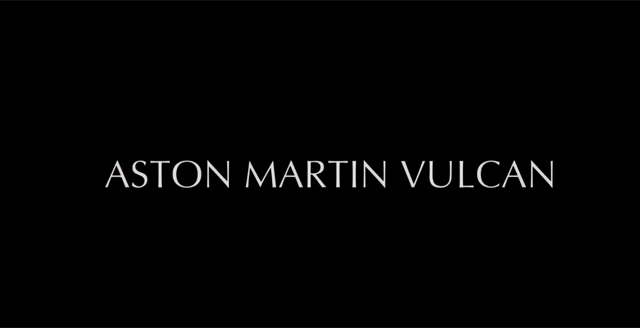 New details about the upcoming Aston Martin Vulcan hypercar have been released with indications the car in question will be track-oriented only and limited to a mere 30 examples.
As such, the Aston Martin Vulcan (believed to be paying homage to the Vulcan fighter jet) will be the British marque's most extreme model ever and kick start a new era for the British firm alongside AMG. With that being said, the Vulcan is pinned to be one of the last Aston Martin's to use a naturally-aspirated V12 engine rather than the twin-turbo V8s which will be adopted by the next-generation Aston Martin line-up.
That engine could be the same 7.3-litre unit as used by the Aston Martin One-77 and if reports are to be believed, the car will serve as a rival to the McLaren P1 GTR and LaFerrari FXX K. If that is the case, as much as 1000 hp could be possible and sent through the rear wheels.
In a similar vein to the aforementioned hybrid hypercars, the Aston Martin Vulcan could feature its very own driving programme and will draw on the marque's motorsports expertise.
All will be revealed on March 3 at the Geneva Motor Show 2015.