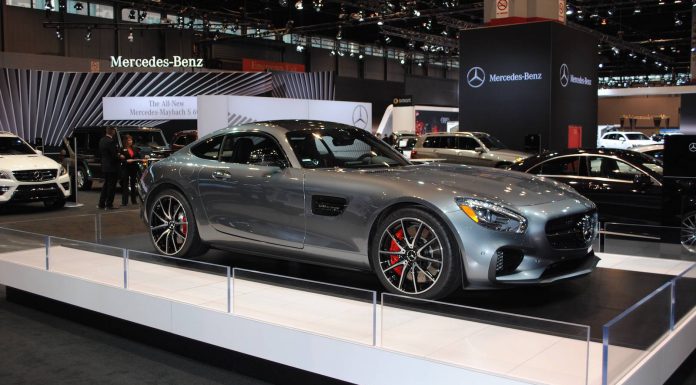 Officially unveiled late last year, the 2016 Mercedes-AMG GT has gone on display at the Chicago Auto Show 2015 alongside many other Mercedes-Benz models.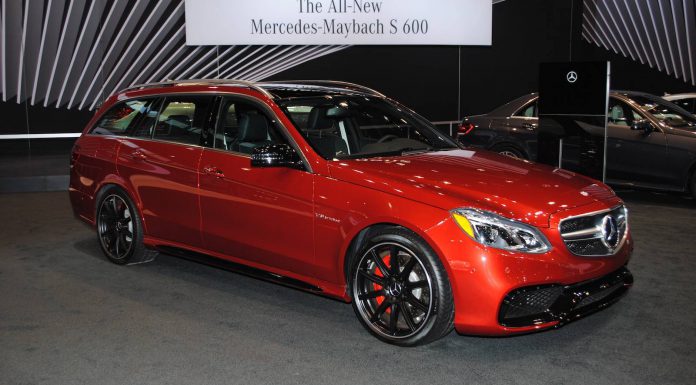 At launch, the Mercedes-AMG GT will be available in two specifications; the entry-level GT and the more powerful GT S. Both are powered by the firm's brand new 4.0-litre twin-turbocharged V8 but with differing outputs. Whereas the base AMG GT pumps out 462 hp, the AMG GT S extracts 510 hp. As a result, the AMG GT reaches 100 km/h from a standstill in just 4.0 seconds while the AMG GT S completes the same sprint in 3.8 seconds.
Another head-turner at the Mercedes-Benz booth was the new Mercedes-Maybach S600. Having been fortunate enough to drive it, we know exactly what all the hype is about. It is a stretched variant of the already luxurious S-Class with rear passengers in particular enjoying the added space with standard equipment that includes executive seats on the left and right as well as an innovative voice implication system. All told, the Mercedes-Maybach S-Class is said to be the world's quietest production saloon car. Further down the road, S500 and S400 variants will be available.
Other core Mercedes-Benz products at display in Chicago include a number of CLA variants including the range-topping CLA 45 AMG, the W205-generation C-Class, GLA and more.