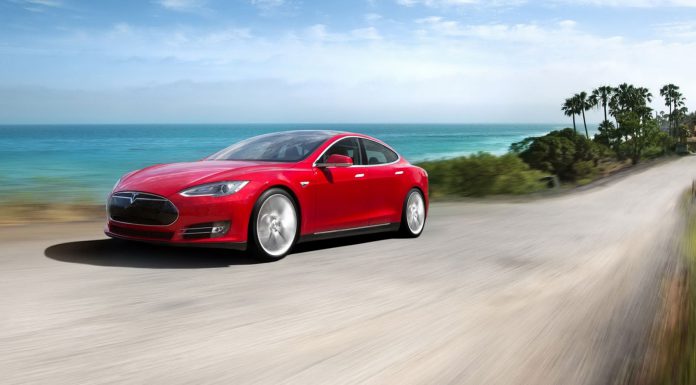 A new report has surfaced suggesting that Apple is hard at work developing a car of their own to compete directly with Tesla.
According to Mac Observer's Bryan Chaffin, "I should add that when I asked one of my sources flat out to put a percentage chance on Apple working on an actual car—rather than some kind of car-related technology—I was told, '80 percent.'" How far along in development Apple is on their car, however, nobody seems to know.
Leading credence to the rumor, however, is an anonymous quote given to BusinessInsider by an unnamed source. "Apple's latest project is too exciting to pass up," the source said. "I think it will change the landscape and give Tesla a run for its money."
The rumor of an Apple car is one that has been around since early 2010. Since then, however, little more than anonymous quotes and speculative pieces of information have been released. Recent Apple integration into many popular automotive brands has once again sent the rumor mill into overdrive. Whether or not CarPlay is Apple's answer to the automobile, however, has yet to be determined.
If there is one company that could give Tesla a serious run for its money, however, it is Apple.
[via MotorAuthority]