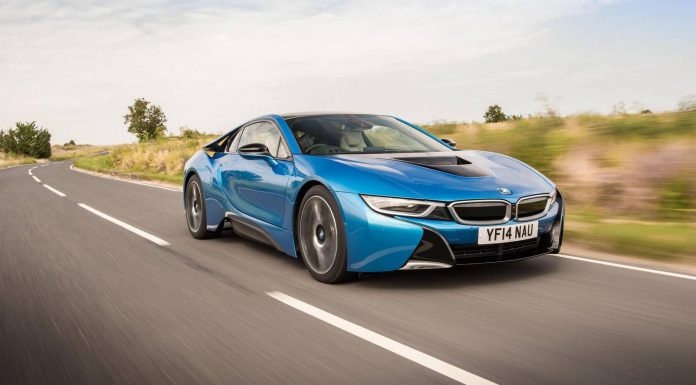 BMW is reportedly developing i5 and i7 plug-in hybrids to rival the Tesla Model S.
According to CAR, BMW's Tesla rival is currently codenamed the F18 PHEV and will be based on the same architecture as the next-gen 5-series.
CAR reports that the new models will be offered with three different driving modes: FWD on electric power, AWD on hybrid power and RWD on electric power. Conventional power will be provided by a four-cylinder engine producing around 250 hp. Additional power will be provided by a front-mounted electric motor that produces around 200 hp as well as a rear-mounted electric motor that produces around 100 hp. If these rumors are true, the new i5 will have a combined output in the neighborhood of 550 hp.
BMW is aiming to have both models run for at least 80 miles on pure electric power. In comparison, the Tesla Model S can run for approximately 265 miles with an 85 kWh battery pack.
Rumors suggest that the new i5 and i7 will be produced primarily for the North American and Chinese markets with design cues taken from the current 6-series.
BMW is reportedly planning for a 2018 release for both the i5 and i7 with the possibility of a public unveiling at the upcoming Frankfurt Motor Show later this year.