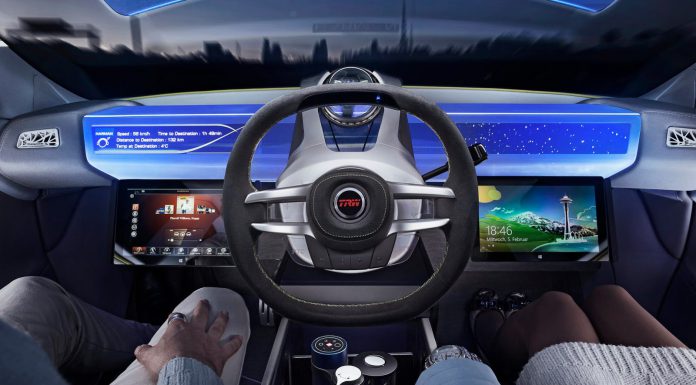 Lord March, the owner of the U.K's Goodwood estate and the man responsible for the Goodwood Festival of Speed, has revealed his fears that the rise of autonomous vehicles will eventually make car companies irrelevant.
While recently speaking with Bloomberg, Lord March said how he believes that with autonomous cars likely to take over the industry within the next 50 years, cars will simply become vehicles of software.
When asked if people will want driverless cars, March said, "Yeah, I think they will. It's a worry. Urban today kids don't pass their [drivers] test anymore. They're uninterested in that. In the future they'll just get a card, take a car, drive to the country. I worry that the joy, the mobility joy, has been taken away by the digital world. Car manufacturers feel it's a real concern that not so many people are taking their test any more. It's catastrophic.
"The car companies will become irrelevant. Cars will just become a house for the software," Lord March said.
He also said how in the future, some enthusiasts may be willing to spend the big bucks on cars like the McLaren P1 but that the average joe will instead purchase a cheap self-driving car.
[Via Bloomberg]