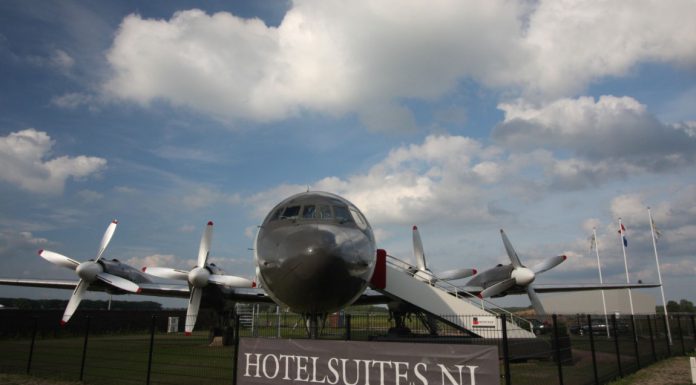 Sick and tired of staying in hotels? Well the following unique 'hotel' in the Netherlands could be just for you with it dubbed the Airplane Suite.
It comes courtesy of Hotel Suites, and is found inside a 1960 IIyushin 18 aircraft. In its life as a plane, it served for an airline in East Germany and flew around the world to locations like Cuba, China and Vietnam. After being retired, it was retrofitted into a restaurant which is how it remained for 15 years before Hotelsuits.nl purchased it back in 2007.
It has now been transformed into a single, luxurious suite stretching through the entirety of the 40 metre long aircraft. It includes a Jacuzzi, an infrared sauna, mini bar, BluRay DVD player as well as 3 flat screen TVs.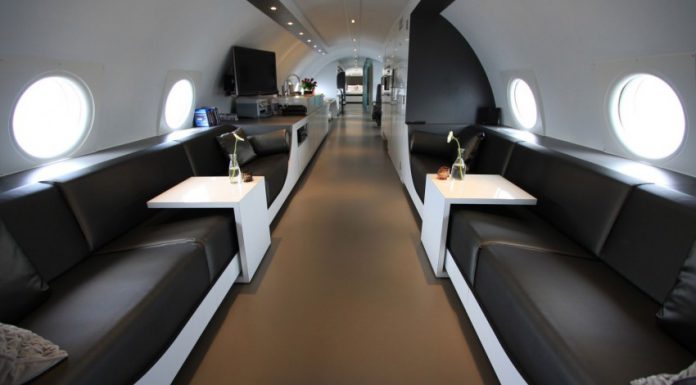 Generally speaking, the Airplane Suite has a very modern design with black leather found throughout alongside sheer white cabinetry and surfaces. The Airplane Suite is stated at Teuge Airport in the Netherlands.