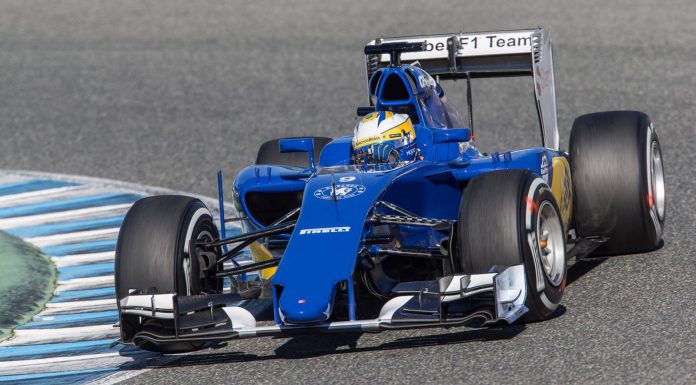 Formula 1 is contemplating a return to the days of 1,000 + horsepower engines.
The sport's strategy group is set to meet tomorrow in Paris to discuss, among other items, whether or not the sport should strive for 1,000 hp engines by 2017. The push for 1,000 hp is led by F1's boss Bernie Ecclestone, who believes that the V6 turbos currently used are "a wonderful bit of engineering, but not designed for Formula One."
According to a report by Italy's La Gazzetta dello Sport, Ecclestone is likely to propose a switch to 2.2-liter bi-turbo V8 engines for the 2017 season. While the current V6 architecture is undoubtedly able to produce upwards of 1,000 hp, complaints from fans over the lack of noise produced by V6 engines has prompted Ecclestone to push for a return of the V8.
Speaking on the subject, Mercedes engine boss, Andy Cowell, claimed that "the maximum power output of the V6 turbos, if we reach 100 per cent thermal efficiency, is 1,630hp." He also noted that the 1,630 hp figure would only be achievable under perfect conditions.
FIA president Jean Todt was supportive of the idea of 1,000 hp engines. "If it is possible to increase engine power under the current rules, then it can be considered a normal evolution," Todt said.
The argument for the return to 1,000 hp engines will be heard at tomorrow's F1 meeting in Paris.