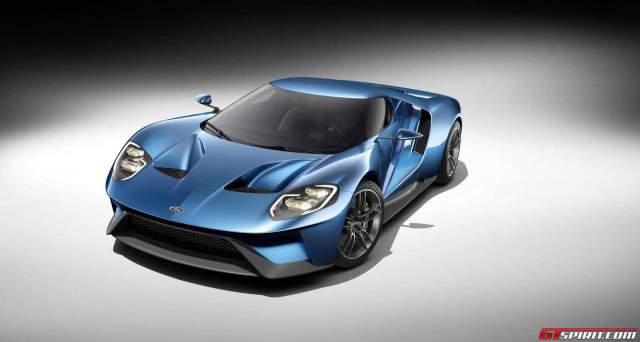 There is no arguing the new Ford GT was the surprise of the North American International Auto Show.
In order to keep the car a surprise, Ford reportedly designed the entire car in secret over a 14 month period. And where did they design it? In a small basement storage room starting in late 2013.
According to Automotive News, Ford went to great lengths to keep the GT project (codename: Phoenix) secret. The handful of employees working on the project worked at night, when all other Ford employees had gone home. When the designers needed to see the car in natural light, they quickly brought it outside on weekends.
While there were certainly rumors of a new GT swirling around well ahead of its release, no photos or videos of the car were captured. The release of the GT marks one of the only major car releases of the past few years to not have spy shots leak ahead of time.
All of the secrecy paid off for Ford whose new GT dominated the headlines after the North American International Auto Show. Even Acura, who debuted the production version of the NSX at the show, were taken aback.
[Via Automotive News]