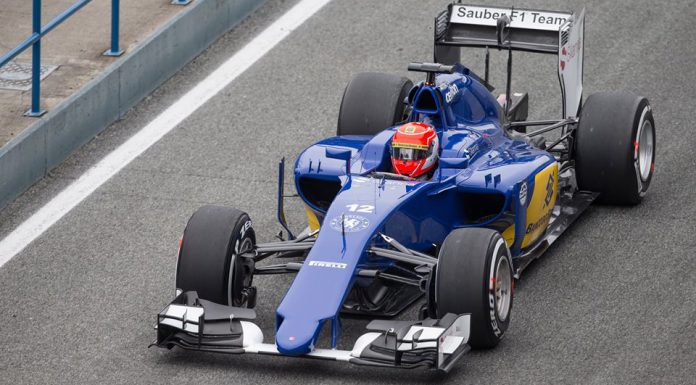 Sauber F1 Team ended a two-day domination by Ferrari in the ongoing Formula 1 pre-season testing in Jerez today. Newcomer Felipe Nasr was able to set the fastest time of the day in the Ferrari-powered Sauber C34 car after making the right choice of using soft tyres. The afternoon was dry, allowing for quicker times as opposed to the morning session which had seen Kimi Raikkonen fastest for Ferrari.
Raikkonen finished 0.205s behind Nasr, making him the second fastest driver of the day. Mercedes-AMG's Nico Rosberg was the third fastest man in the field but ensured that the German team stayed on top by recording the highest number of laps. Rosberg completed a total of 151 laps with a best time of 1m21.982s. Felipe Massa, who had only managed to do 15 laps in the morning session, showed improvement in the afternoon after recording the fourth fastest time for Williams with a total of 71 laps.
Pastor Maldonado had the fourth fastest time in the morning session but dropped to fifth in the afternoon. A red flag was shown after the Lotus driver stopped on the back straight. Earlier Rosberg's car had also stopped on the track due to an engine problem, forcing the morning session to a close.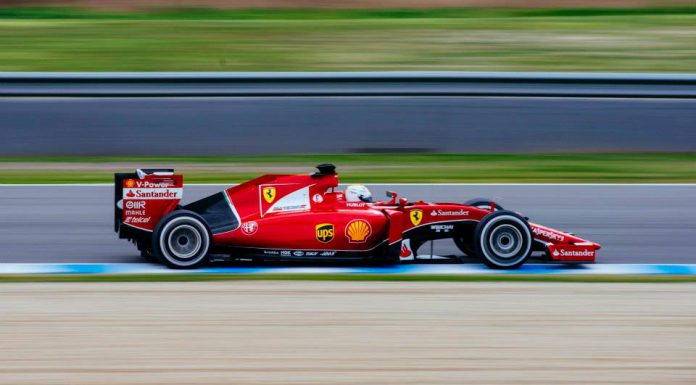 McLaren showed improvement with Fernando Alonso completing 32 laps with a best time of 1m35.553s but an engine problem meant that McLaren missed out on the full dry conditions in the afternoon. He was pipped by Red Bull's Daniel Ricciardo, who had managed only five laps in the early session before adding 32 more in the afternoon to set the seventh fastest time.
Timesheet from Day 3 Test Runs
1. Felipe Nasr, Sauber/Ferrari: 1m21.545s (108 laps)
2. Kimi Raikkonen, Ferrari: 1m21.750s (92 laps)
3. Nico Rosberg, Mercedes-AMG: 1m21.982s (151 laps)
4. Felipe Massa, Williams/Mercedes: 1m22.276s (71 laps)
5. Pastor Maldonado, Lotus/Mercedes: 1m22.713s (96 laps)
6. Carlos Sainz Jr, Toro Rosso/Renault: 1m23.187s (136 laps)
7. Daniel Ricciardo, Red Bull/Renault: 1m23.901s (48 laps)
8. Fernando Alonso, McLaren/Honda: 1m35.553s (32 laps)