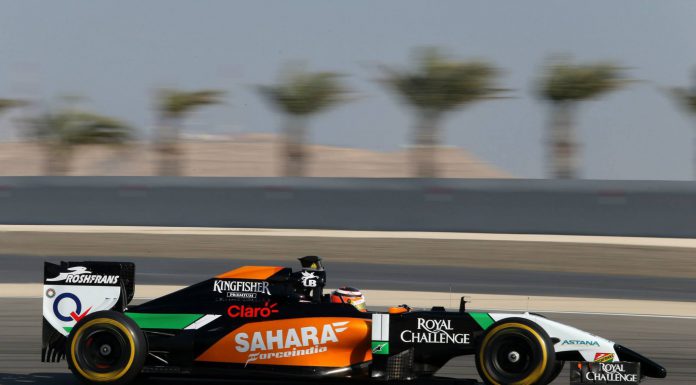 According to a new report, Force India may be forced to skip the opening round of the 2015 Formula One championship.
The news, which was reported by Ralf Bach of Sport Bild and TZ Munchen, claims that Force India's financial troubles are worse than originally reported. Bach reports that Force India is not present at the Jerez test because they do not have a monocoque for their car yet.
While the majority of rival teams have launched their cars either on track or online, Force India's VJM08 won't be seeing the light of day for quite some time, according to sources. The 2015 monocoque has not been delivered to Force India "because bills have not been paid," according to the monocoque's supplier, EOM.
According to Bach, Force India's debts are nearing 50 million euros, with debts being owed to both Mercedes (for engines) and Pirelli (for tyres) in addition to smaller suppliers.
Bach went on to quote a source within the team who claims that "making the season opener in Melbourne is now virtually impossible."
The 2015 Formula One season will begin on March 15 at the Australian Grand Prix.