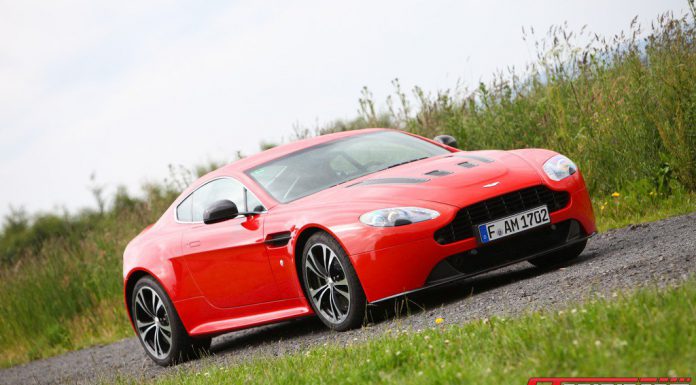 Despite many high-end automotive brands heading down the path of offering cheaper and more affordable models, Aston Martin has revealed that it has no intention of moving downmarket.
In recent years, we've witnessed some of the world's most prestigious automotive firms diversify into new and unproven territory in attempts to reach more customers and keep key models in production. The most obvious example of this is Porsche which in the last decade and a half has begun producing the Cayenne SUV, Panamera sedan and most recently, the Porsche Macan crossover.
For Aston Martin however, this is unlikely to happen. As a matter of fact, while recently speaking with AutoGuide, Aston Martin president of the Americas, Julian Jenkins said, "[We're] very conscious of market demand; we have to be. If there is a segment, if there is an opportunity that we can sit comfortably within we will go after it."
With that in mind, Jenkins went on to say that the British marque isn't currently considering tapping into less premium segments of the market despite the potential to boost sales and profits.
Jenkins then added, "I think today, certainly for Aston Martin, we focus on … sports cars. That's where we come from and that's our niche. Clearly that's the immediate focus based on the range we've got today."
[Via Auto Guide]