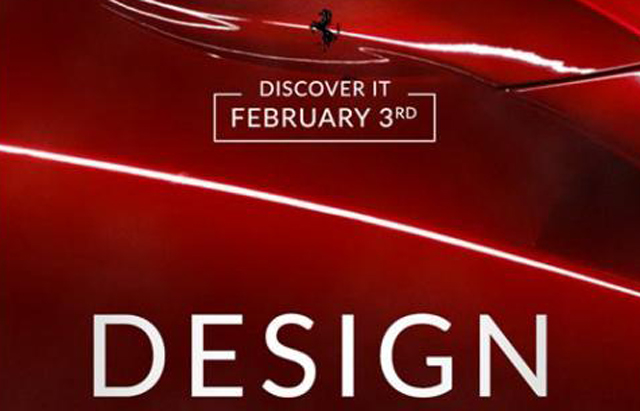 Ferrari has just unveiled a couple of teaser images of what could very well be the eagerly awaited Ferrari 458M.
One of the teaser images is entitled 'Performance' and shows the apex or a corner alongside a hashtag reading #Wordsarenotenough. As for the second teaser, it actually shows the new model from the Italian manufacturer although it is hard to decipher just part of the car what is pictured. Nevertheless, it reads 'Design' and a number of flowing lines can be seen.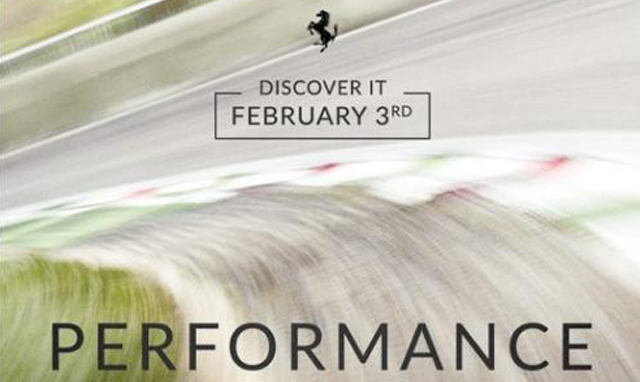 Alongside these details, the two teaser images reveal that the car in question will be unveiled on February 3.
As for the Ferrari 458M, it will reportedly use a variant of the Ferrari California T's 3.9-litre twin-turbocharged V8 engine tuned to produce 670 hp. Such a power figure is 100 hp more than the current 458 Italia and more importantly, about 30 hp up on the McLaren 650S.
Beyond the mechanical changes, the Ferrari 458M will make use of thoroughly revised headlights and taillights as well as a new dual tailpipe system and a different rear diffuser to the existing Ferrari 458 Italia.
From a further visual perspective, some rather dramatic changes are likely to ensure that the new engine gets an adequate amount of air going its way. As a result, we expect to see larger front air intakes, also helping to cool inevitably larger brakes, as well as reshaped bumpers both up front and at the rear.
If the car teased here is indeed the Ferrari 458M, it will then be unveiled to the world at the Geneva Motor Show 2015 at the start of March.