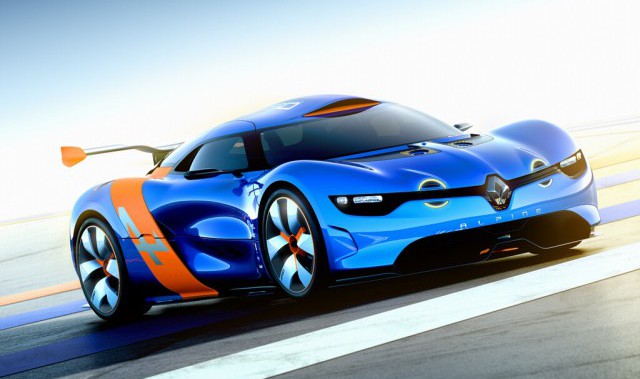 Renault has confirmed that its Alpine sports car division will be relaunched in 2016 with the start of production before vehicle sales begin in 2017.
While speaking with Automotive News about the reintroduction of the brand, Alpine head Bernard Ollivier revealed to Automotive News Europe revealed that production of Alpine cars will be limited.
"In terms of scale, on average [annual production] volume will be about 3,000 cars, with a peak of 5,000 initially due to the novelty factor," Ollivier said.
As was reported last year, the new Alpine sports car was being developed in collaboration with Caterham. However, that partnership ended in April 2014 and originally, the two marques were developing their own sports cars alongside each other.
Details about the Alpine side of the project remain sketchy but rumours indicate it will deliver about 250 hp.