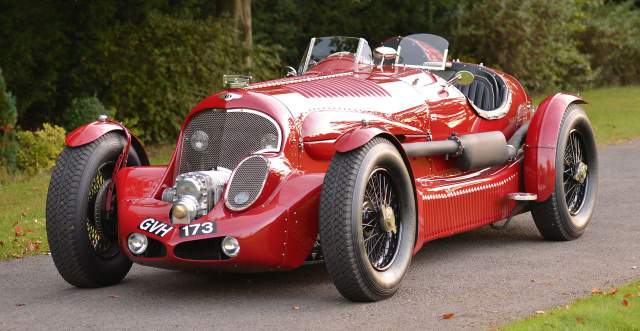 A bespoke 1953 Bentley 6.5 Litre Supercharger Petersen Racer is currently up for sale courtesy of eBay in the UK. This unique racer has an asking price of 440,000 pounds and incredibly has just 4000 miles on the odometer.
Beneath the skin of the car is a 1953 Bentley R type chassis and the rest of the car was actually built in 2003 by Bob Petersen. Powering the classic racer is a World War II era 6.5-litre straight eight engine initially developed for the military and commercial purposes. When left standard, this engine typically deliveres 195 hp at 3750 rpm.
However the 1953 Bentley 6.5 Litre Supercharger Petersen Racer in question has also been outfitted with a Petersen BM supercharger and consequently produces over 400 hp. That power is sent through the rear wheels through a limited slip differential and Dunlop tyres.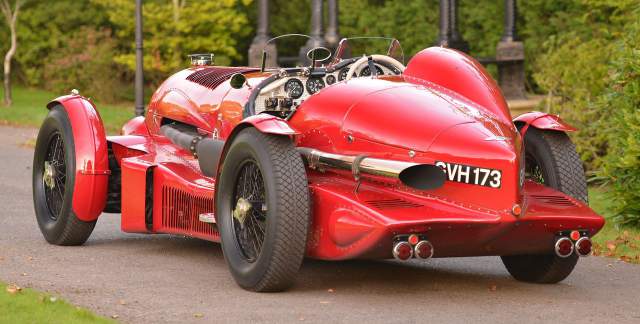 Since originally being built, the car has been sent back to Bob Petersen for 23,000 pounds worth of updates with the interior incorporating numerous turned aluminium components and a large rev counter.
[Via eBay]