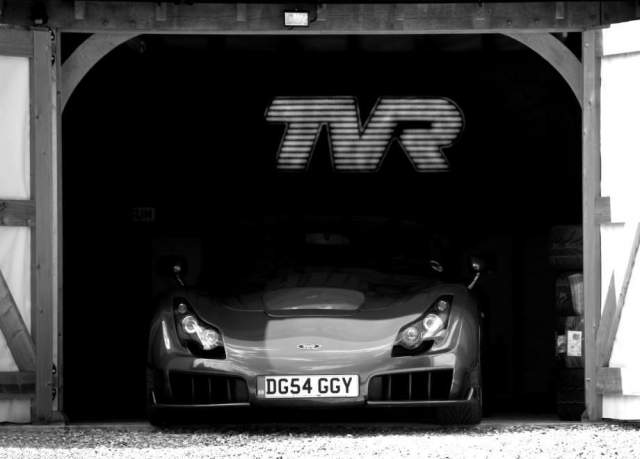 Last year, TVR revealed that it was planning to reveal a brand new sports car in the next 2 to 3 years. Now the revived British marque has hinted that a refreshed variant of the Sagaris supercar could be released much sooner than that.
On the TVR Facebook page, a picture of the original TVR Sagaris was posted alongside the caption "Do you want a new Sagaris. If yes, how do you want it? Just to know!" Obviously, this indicates that the marque is certainly working towards creating a new Sagaris and that the vehicle's design and mechanical components could be influenced by fans.
TVR is now being operated by computer game developer Led Edgar who purchased the firm alongside a small group of investors back in 2013. At the time, Edgar revealed that when TVR decides to create a new sports car, it will likely make use of an engine outsourced from another manufacturer but should maintain a similar feel and sound to TVR engines in years gone by.