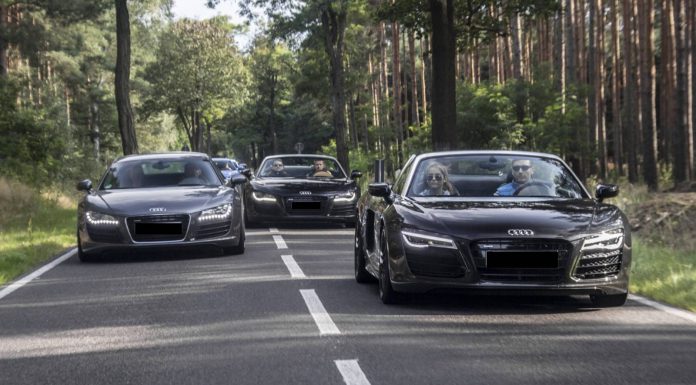 Founded by two GTspirit team members back in 2012, the Berlin Sportscar Society continues to hold some extraordinary automotive events and the following galleries show some of the very best from the Berlin Sportscar Society drives held throughout 2014.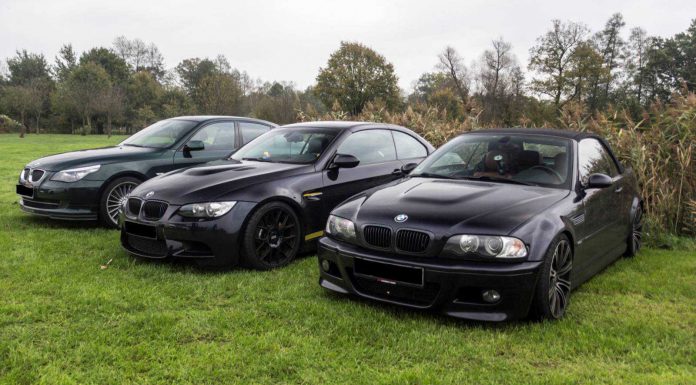 Typically 20 to 30 cars participate in each drive and as with previous years, the cars which participate are just as diverse as the drivers. With that in mind, 2014 saw vehicles like a red Mazda RX7 participating alongside numerous Audi R8s, a Ferrari 458 Speciale, a rather rare European-delivered Chevrolet C7 Corvette Stingray Convertible and powerful German sedans like the BMW M3 and M5.
Other key car highlights last year were a couple of Dodge Vipers, numerous Ferrari 458 Italias as well as a bright yellow Porsche 911 Turbo S.
The drives held by the Berlin Sportscar Society typically take place on the country roads of Brandenburg as well as select sections of the autobahn.