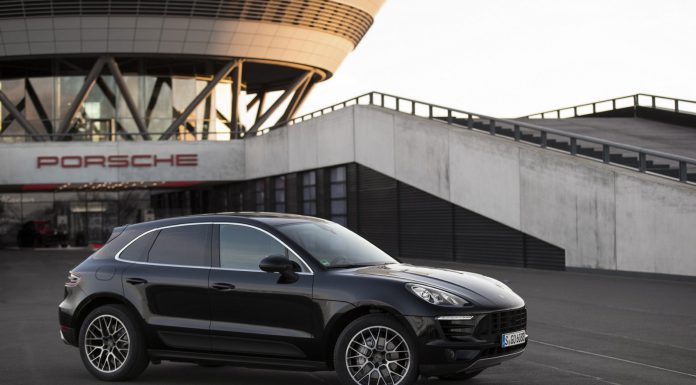 On the back of the success of the Porsche Macan in the United States, the German marque has revealed that it is hoping to increase U.S. supplies of the luxury crossover.
Since the Porsche Macan went on sale in May last year, many customers have been waiting for over six months for their new Macans to be delivered. During the last seven months of 2014, a total of 7241 Porsche Macans were sold across the United States.
GTspirit review of Porsche Macan

While speaking with Automotive News, chief operating officer of Porsche Cars North America Joe Lawrence said, "We're certainly pushing because it's been a big success. We're having some issues with customers having to wait longer than we'd like, and we don't want to lose those customers."
This sentiment was echoed by owner of Pacific Porsche in California Mike Sullivan who added, "We're going to expand that Macan number. It's pretty exciting. We were so limited."
Interestingly, Sullivan said that the U.S. has yet to be confirmed for more Macans saying, "We would be happy to get more. But the factory is constrained, and the worldwide demand is so strong on that car."
Either way, Porsche is pinned to sell 50,000 cars across the United States this year, three years ahead of the original schedule.
"Our target clearly is to exceed 50,000 this year," Lawrence said. "We believe we'll have the production and the right mix to be able to do that. A full year of Macan obviously helps that situation and makes it possible."
[Via Automotive News]