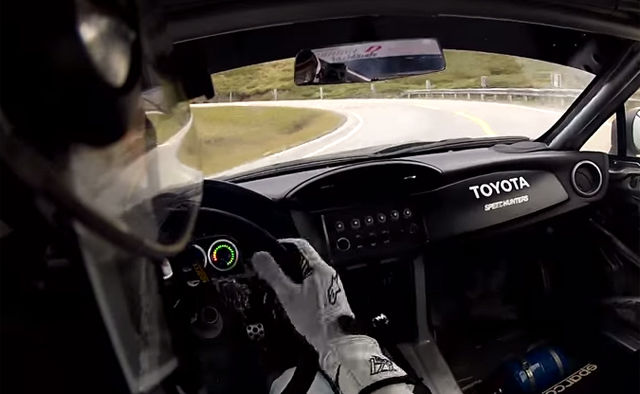 As often as many of us automotive enthusiasts may think it, we're not as good drivers as we think we are. If you want a quick glimpse into what expert car control does in fact look like, then the following clip courtesy of GoPro featuring pro drifter Fredric Aasbo behind the wheel of an 800 hp Scion FR-S will do just that.
[youtube]https://www.youtube.com/watch?v=_LVibS20FoQ#t=59[/youtube]
Thanks to the action cam being mounted to Aasbo's helmet, we get an excellent idea of the steering and throttle inputs into the Japanese sports car as well as when and where the handbrake is pulled to promote the slides!