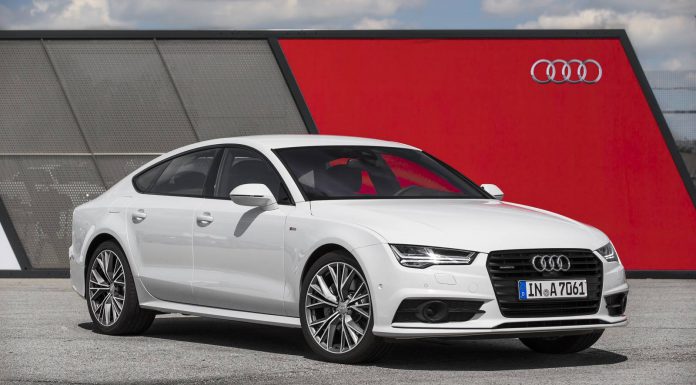 Audi has just announced it is recalling 80,000 cars around the world due to potential problems with the car's fuel injection systems.
Of the 80,000 Audis being recalled, about 35,000 of them currently reside in China and were produced between April 2011 and April 2012.
Specific issues about the problem are limited but the German marque has reported that occupants may be able to smell fuel while driving.