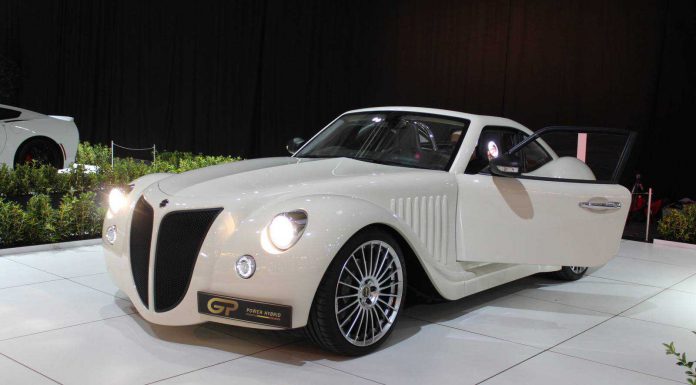 Last week, the annual edition of the Brussels Motor Show kicked off. As mentioned before, the manufacturers concentrated on light business vehicles this year. Still, that didn't mean there were no supercars on the floor because as we are used to since 2011, there's an extra expo called "Dream Cars For Wishes". Among the 45 present cars in Brussels were a Porsche 918 Spyder, the Nissan GT-R Nismo, an Aston Martin V12 Vantage S Roadster and the extremely rare Touring Superleggera Alfa Romeo Disco Volante.
The biggest surprise of the show was the Noble M600 Speedster. With the car being present at Autosport International in the UK last week and this weekend in the spotlights in Brussels we believe that production is finally coming closer for this stunning looking car.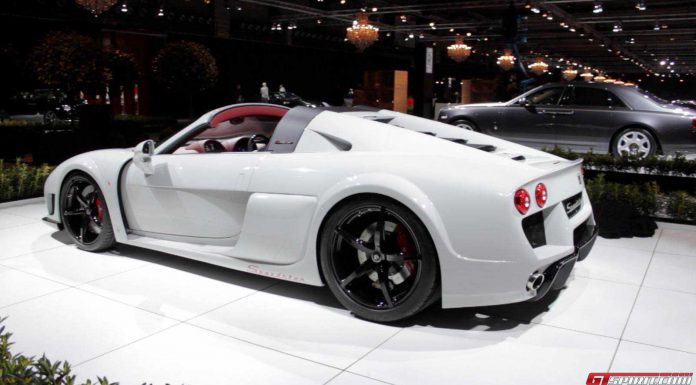 To refresh your mind we can tell you that the Noble has a Yamaha 4.4-litre V8 engine featuring two turbochargers with variable boost. In the coupe, this engine allows the driver to choose from three settings: the comfort setting represents 450 horsepower, the mid-range track setting 550 hp, and the full power or race setting a maximum amount of 650 horses.
Video Highlights:
[youtube]http://www.youtube.com/watch?v=rDSHJSEyvZI[/youtube]
[youtube]http://www.youtube.com/watch?v=HyBMmkPtKGg[/youtube]