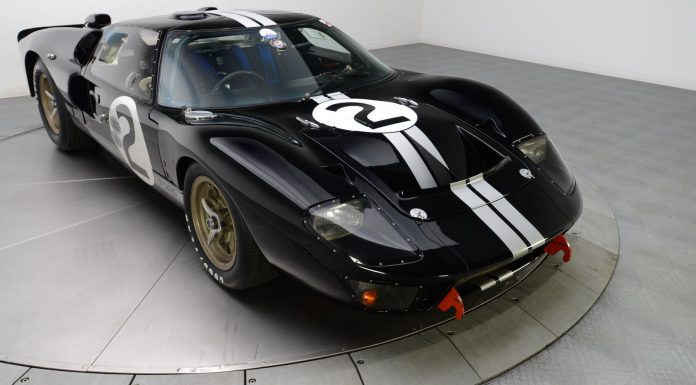 RK Motors Charlotte has managed to purchase the Ford GT40 which walked away with victory at the 1966 24 Hours of Le Mans. The company is set to embark on a 20-month restoration of the car.
This Ford P/1046 GT40 was one of three GT40s to sit atop the podium of the 1966 24 Hours of Le Mans and steal the thunder away from Ferrari and their Le Mans dominance. After walking away with a famous Le Mans victory, the P/1046 GT40 was purchased by the Holman-Moody race team and it was transformed with a smaller tail section and interior before entering the 24 Hours of Daytona in 1967.
In the following years, this iconic Ford GT40 passed through the hands of numerous private owners and made an appearance at the 2006 Le Mans Classic.
RK Motors Charlotte will unveil the fully restored Ford P/1046 GT40 at the 2016 Pebble Beach Concours d'Elegance in Monterey to mark the 50th anniversary of the racing car's Le Mans victory.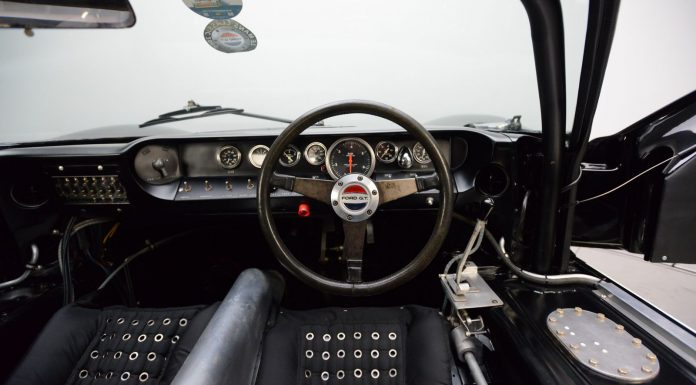 Discussing the company's acquisition of the car, RK Motors marketing director Jeff Spiegel said, "We're thrilled to add this historic GT40 to the RK Motors stable of rare collector cars. Given the international notoriety of this racecar, we feel it's important to share online updates throughout the course of the 20-month restoration, allowing a worldwide audience access to this process."