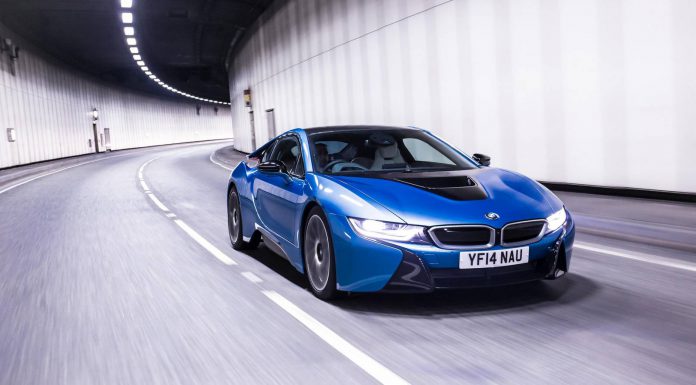 BMW believes falling gas prices will make electric cars even less popular with consumers, with BMW sales and marketing head Ian Robertson saying "sales of the zero-emission vehicles will probably dip in some countries," if current market trends continue.
Gas is currently selling for less than $2 a gallon in the United States, a 40 percent decrease year-over-year. High fuel prices had driven sales of eco-friendly vehicles like BMW's i3 up, but the automaker now believes there will now be "some moves toward some bigger-engine vehicles."
Despite this, BMW, along with automakers, will stay on the fuel-sipping, earth-friendly path. Tightening emissions regulations are still a major priority for car companies and will ensure cars like BMW's planned plug-in hybrid X5 SUV are here to stay.
"The legislative framework in the U.S. and Europe, China and Japan is clear, and it's not going to change," said Robertson. "The advent of zero-emission cars is coming, so our strategy remains on that track."
[via Bloomberg]