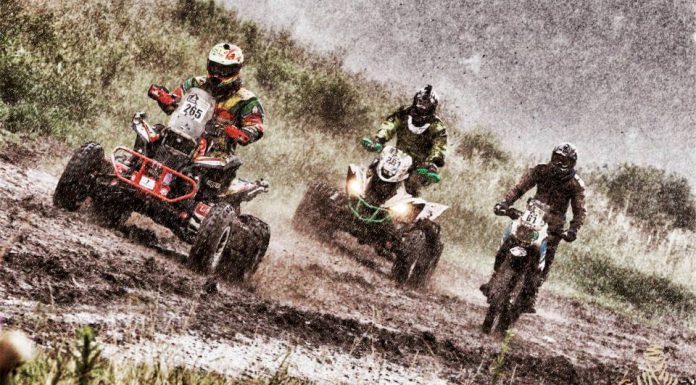 Dakar Rally 2015 has come to an end after thirteen draconian stages through Argentina, Chile and Bolivia. Needless to say, the drivers were a robust lot this year. There were two stages remaining, drivers started the 12th stage in Termas Rio Hondo and headed for Rosario passing through the Provinces of Turismo Santiago, SANTA FE Turismo and Córdoba, todo lo que querés, todo el año. All categories covered a distance of 298 km.
Finishing first in the Bikes category was Toby Price who led Joan Barreda by 1m55s and Paulo Gonçalves by 3m 02s. Christophe Declerck finished finished first in the Quads category followed by Nelson Augusto Sanabria Galeano and Walter Nosiglia respectively. Orlando Terranova scored another stage victory in the Cars category, leading Vladimir Vasilyev and Emiliano Spataro in that order. Meanwhile, Hans Stacey took his Iveco truck home first to clinch the stage win.
The final stage was relatively short where drivers rallied from Rosario to Buenos Aires covering a distance of 174 km. They crossed through the Provinces of SANTA FE Turismo, Prensa Secretaria de Turismo de la Provincia de Buenos Aires and Turismo Buenos Aires. Here the drivers were racing to the finish line. Rafal Sonik "Supersonik" clinched his first Dakar Title in the Quads category.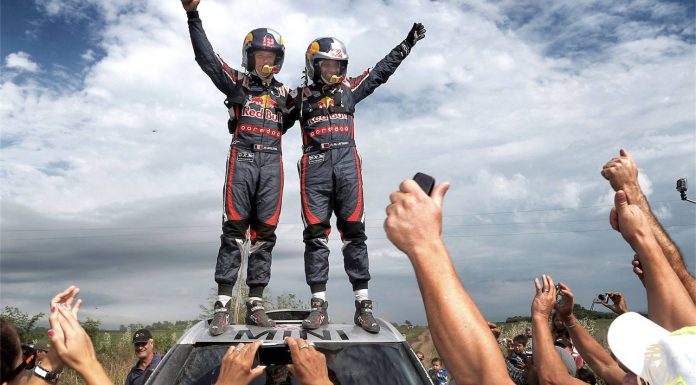 Nasser won the title in the Cars category, this was his second Dakar title win. Racing for KTM, Marc Coma took the victory in the Bikes category making this his 5th Dakar title win! In the Trucks category, Russian team piloted by Ayrat Mardeev clinched the first Dakar victory. Elsewhere, Laia Sanz was crowned the Queen of Dakar for being the only woman to finish in the top 10.
Just in case you missed any of our coverage, follow these links to get to the respective stages:
Stage 1 and 2
Stage 3 and 4
Stage 5 and 6
Stage 7 and 8
Stage 9 to 11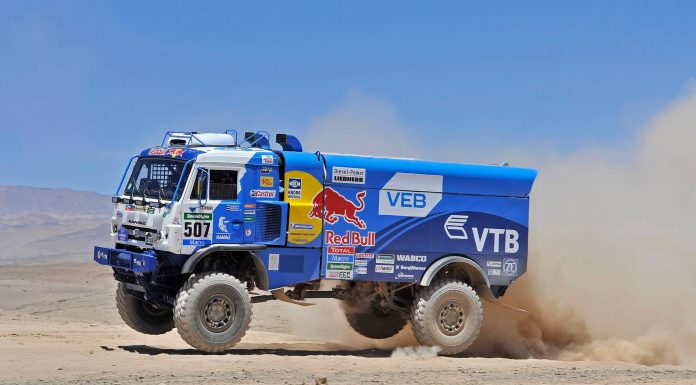 Overall Podium Winners
Cars:
1. Nasser Al-Attiyah
2. Giniel De Villiers + 35m34s
3. Krzysztof Hołowczyc + 01h32m01s
Trucks:
1. Ayrat Mardeev
2. Eduard Nikolaev + 13m52s
3. Andrey Karginov + 51m00s
Bikes:
1. Marc Coma
2. Paulo Gonçalves + 16m53s
3. Toby Price + 23m14s
Quads:
1. Rafał Sonik
2. Jeremas Gonzales Ferioli + 02h54m50s
3. Walter Nosiglia + 03h42m56s