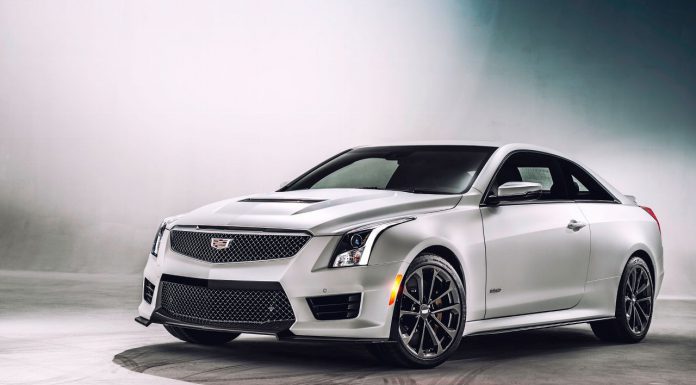 Cadillac president, Johan de Nysschen, has revealed that the American firm is planning a new entry-level sedan to sit below the Cadillac ATS and to rival the Mercedes-Benz CLA.
While the Cadillac currently acts as the automaker's base sedan, the introduction of cars like the Mercedes-Benz CLA and Audi A3 into the American market has taken away potential ATS sales as the Cadillac is larger and costs more.
2015 Cadillac ATS-V

More specifically, de Nysschen said that the ATS "is being compared to the new entrants that have come on in this exploding market segment populated by CLA and the Audi A3 sedan. Suddenly, you have access to a Mercedes-Benz at $30,000, whereas the ATS is starting several thousand dollars higher."
Unlike the Mercedes-Benz CLA models available in the U.S. which are front-wheel drive, the new Cadillac entry-level sedan will use the same Alpha rear-wheel drive platform as the existing Cadillac ATS.
According to de Nysschen, "The cost and packaging advantages of front-wheel drive are appealing. But Cadillac is the challenger brand. We want to build our reputation as a purveyor of high-performance drivers' cars … so it's better that we do it off a rear-wheel drive architecture."
[Via Automotive News]