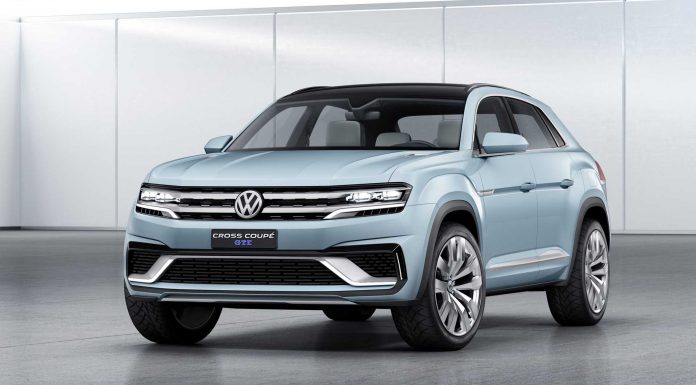 Volkswagen is set to soon embark on an ambitious SUV offensive with plans to release a new SUV in every market segment below the current range-topping Volkswagen Touareg SUV.
First up, the German marque will reveal a next-generation Tiguan in 2016 and much of its design inspiration will be drawn from the Volkswagen Cross Coupe GTE Concept unveiled at the Detroit Motor Show 2015. Additionally, a seven-seat variant of the next-gen Volkswagen Tiguan will be created for North America while a dedicated seven-seater will also launch largely for the U.S. market late next year.
Further down the road, Volkswagen could create an SUV based around the Golf, a Polo-based SUV and perhaps even a VW Up-based SUV.
While speaking with Autocar recently, Volkswagen technical chief Heinz-Jakob Neusser said, "It's a question of how small we go. Is it sufficient to go as low as a Polo? Or is there a market to go smaller? We will study it, and it's up for discussion. The Polo will be the minimum size we go down to."
[Via Autocar]