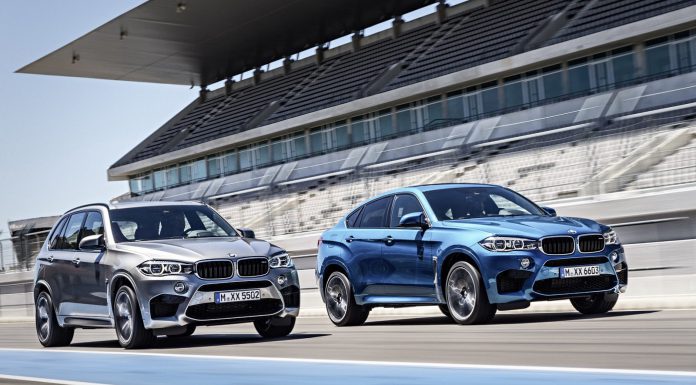 BMW M boss Frank van Meel has effectively confirmed that a BMW M2 is indeed being developed while also hinting at the possibility of a BMW X3 M and X4 M reaching the market in the future.
While recently speaking with Autocar at the Detroit Motor Show 2015, van Meel enthusiastically revealed that he'd love to see a new M branded sports car reach the market similar to the BMW 1-Series M Coupe. He may have stopped short of confirming the M2 for production, but a plethora of spy shots of barely disguised test mules in recent months is all the confirmation we need.
As for the BMW X3 and X4 crossover models, van Meel hinted that they're certainly more likely to receive M variants than some other BMW vehicles.
"There are more opportunities than at present but not on every BMW as it makes no sense. There might be a business opportunity with the X3/X4. We're continuing our success story with new versions of the X5 M and X6 M," he said.
Beyond revealing these new titbits of information, it has been officially confirmed that all-wheel drive systems will become available on BMW M cars in the future. The next-generation M5 and M6 are the most likely to be offered in AWD specification.
[Via Autocar]