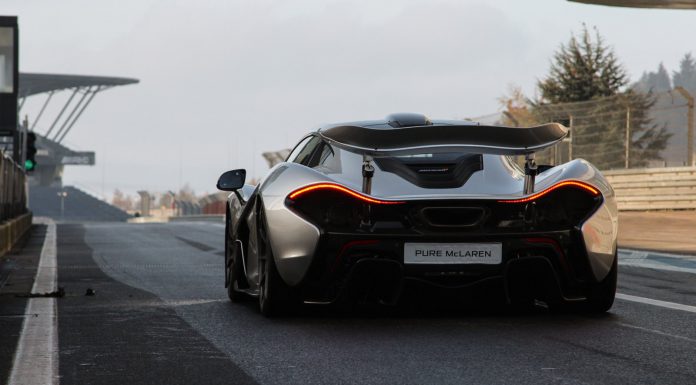 Every year thousands of daring track day worriers and enthusiasts travel to the fearsome "Green Hell" that is the Nurburgring to put their cars to the test.
Cars of all shapes and sizes from hot-hatches to the latest and greatest hypercars are regularly seen pounding around the circuit. Here we have a fantastic video featuring the best supercar accelerations from the track.
[youtube]http://www.youtube.com/watch?v=vkCU9D9wIy4[/youtube]
Turn up the volume and enjoy!