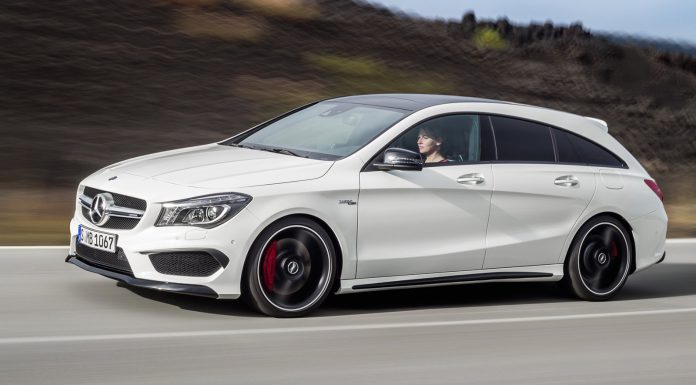 Mercedes-AMG has set a sales record for the 2014 calendar year with a total of 47,500 cars from the Mercedes-Benz performance division being created in 2014.
That represents a significant increase over the 32,000 Mercedes-AMG models created in 2013 as well as the 20,000 produced in 2011. The three key reasons behind the massive spike in Mercedes-AMG sales are the respective introductions of the Mercedes-Benz A45 AMG, Mercedes-Benz CLA45 AMG and the Mercedes-Benz GLA45 AMG crossover.
With this in mind, Mercedes-Benz believes that sales of AMG products will increase even further in 2015 with the market arrivals of the Mercedes-AMG GT, Mercedes-AMG C63 and the just introduced Mercedes-AMG GLE63 AMG Coupe.
By the time 2020 rolls around, eleven new Mercedes-Benz models will be introduced and nine of them will be available in AMG specification. Consequently, the future certainly looks bright for the Affalterbach based company.
2015 Mercedes-AMG C63