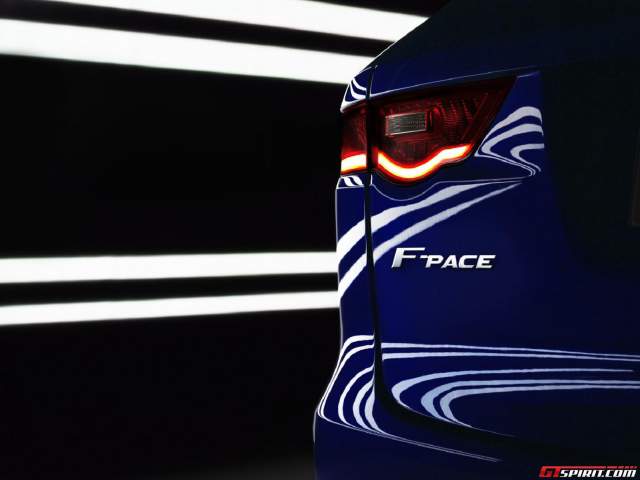 Booming Jaguar Land Rover has launched its 80th birthday year by announcing the creation of 1300 new UK jobs as it turbo-boosts its industry-leading expertise in lightweight technologies and makes its award-winning five-seat sports utility concept the C-X17 a production reality to hit the showrooms next year, badged the Jaguar F-Pace.
The Jaguar performance crossover follows the Jaguar XE into the new facilities in the world-renowned Solihull plant, the traditional home of the Land Rover, where Jaguar Land Rover has already invested £1.5bn. The new facilities are the biggest single investment in the Solihull plant in its 70-year history with Europe's largest aluminium body shop and final assembly hall covering an area the size of 22 football pitches.
JLR has reported record full-year retail sales in 2014 of 462,678 units, double that of 2008. A 2014/15 fiscal year investment of £3.75bn in product creation has seen the introduction of a host of new products and business expansion. Solihull's first Jaguar, the new XE, begins production this spring alongside the Range Rover, Range Rover Sport, Land Rover Discovery and the iconic Defender. The announcements mark the start of an incredible 80th birthday year for the British manufacturer delivering 12 significant product advances in the next 12 months.
Jaguar Land Rover (JLR) continues measured growth with record full year retail sales in 2014 of 462,678 vehicles, double that of 2008. A 2014/15 fiscal year investment of £3.75bn has seen the launch of new products and expansion with the workforce increased to 32,000, 10,000 more than just four years ago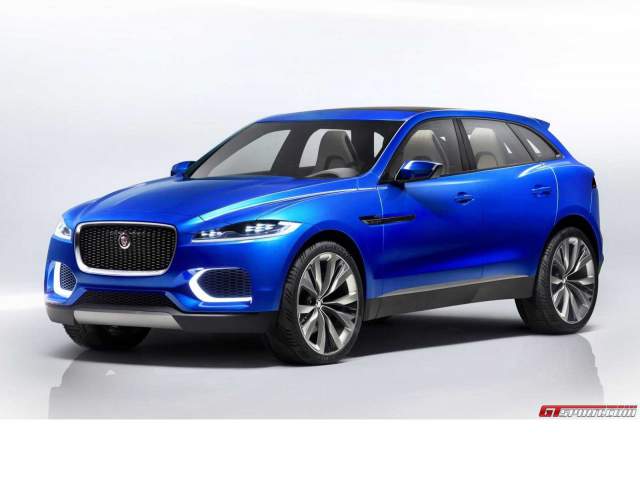 Discussing the go-ahead of the Jaguar F-Pace, Jaguar's Director of Design Ian Callum said, "We received such an overwhelmingly positive response to the C-X17 concept car last year that we just had to make it a reality. The Jaguar F-PACE, inspired by the F-TYPE, represents a perfectly judged balance of performance, style and practicality," adding: "The F-PACE is our family sports car."
Speaking in Detroit, JLR Global Sales Director Andy Goss said, "In 2015 we will celebrate Jaguar's 80th year. We have started it by announcing our first performance crossover which we consider to be the ultimate practical sports car – a car that builds on the marque's founding ideals of Grace, Pace and Space to become one of the most innovative Jaguars we've ever developed. The F-PACE has now begun its engineering and development testing programme ahead of the new model going on sale in 2016."
Applications for the 1300 new jobs at the site are now being invited and following its commitment to enhancing employment opportunities for former service personnel in the wake of the Invictus Games, Jaguar Land Rover is welcoming applications from ex-military personnel or those leaving the services.