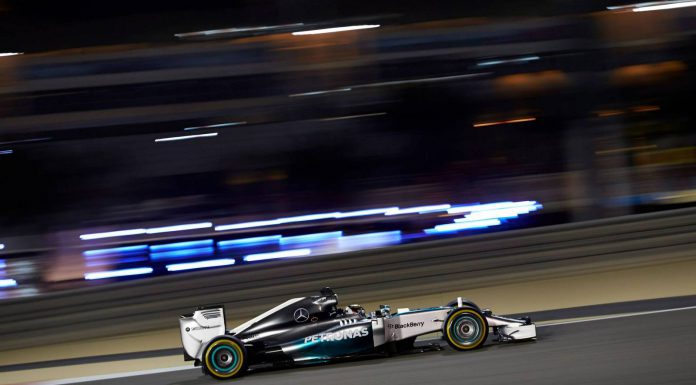 Sole Formula One tyre supplier Pirelli has revealed that thanks to new tyres, the 2015 Formula One cars could begin to topple lap records by the end of the upcoming season.
Currently most F1 lap records were set around 2004 and 2003 when F1 cars were at their fastest with high amounts of downforce and screaming V10 engines. Last year, the pace of the cars were down consistently with the new 1.6-litre turbocharged V6s but by the end of the season lap times from 2013 started to be rivalled.
Interestingly, in 2014, Pirelli intentionally developed conservative tyre compounds largely due to uncertainties about the new turbocharged V6 engines. This year however, grippier tyres will be developed and Pirelli F1 chief Paul Hembery believes this could have massive effects on lap times.
"It will be very interesting to see what awaits us in Australia. Only then will we get a real idea of the scale of changes that have occurred.
"At Pirelli we already have specific information about what we can expect in the new season, and I can say that some of it is very interesting, and that is to put it mildly.
"We expect a significant increase in pace, and when you consider how much laptimes normally improve through a season, I think by the end of 2015 we will be getting close to breaking records," Hembery said.