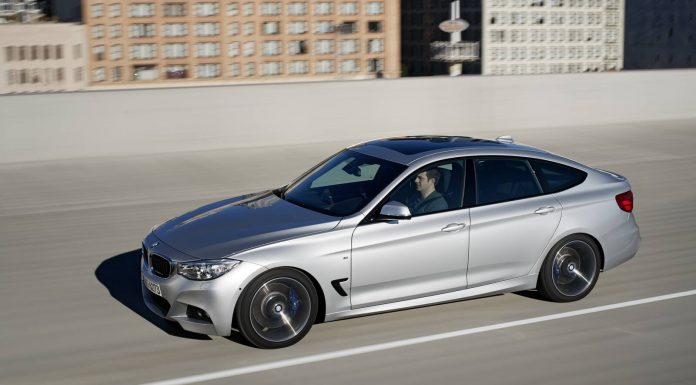 The three German automotive superpowers, BMW, Audi and Mercedes-Benz have each recorded their best ever year of sales in the United States through 2014.
BMW came out on top after it sold a total of 339,738 vehicles which represents a 9.8 per cent increase over 2013 where it sold 309,280 cars. The most popular BMW models in the U.S. proved to be the 3-Series/4-Series with a total of 142,232 examples finding new homes.
Trailing just behind BMW in sales was Mercedes-Benz. It managed 330,391 sales throughout the 12 months of 2014 which is a 5.7 per cent jump over the previous year. Understandably, the C-Class most the German firm's most successful model with 75,065 sold.
As for Audi, it managed 182,011 vehicle sales in the U.S. for 2014 which is a considerable 15 per cent rise from 2013 and the 158,061 cars it sold then. The Audi Q5 was the automaker's best-selling model with 42,420 units sold.