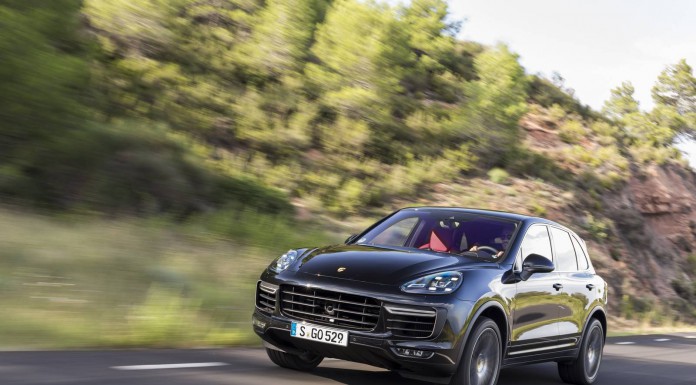 The National Highway Traffic Safety Administration has just announced a recall for U.S. delivered 2015 Porsche Cayenne models. Interestingly, the recall affects a mere two examples produced between November 26 and November 27.
One of those Porsche Cayenne models is the Diesel while the second is a Cayenne S. The recall revolves around a manufacturing error which means the suspension alignment for the front and rear axles may not have been performed correctly. As a result, the screws for the camber, toe and caster may not have been tightened to their correct torque specifications.
To remedy the problem, all Porsche will have to do is perform a front and rear suspension alignment while checking the aforementioned screws for the correct torque.
GTspirit review of 2015 Porsche Cayenne