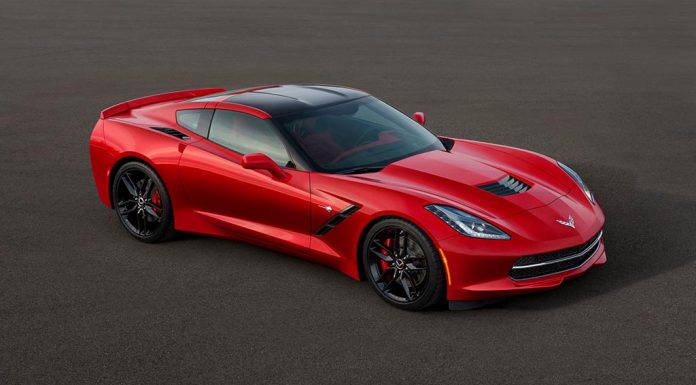 The results from the National Automobile Dealers Association's 2014 retention value report have been announced with the 2014 Chevrolet Corvette Stingray coming out as the car to retain the most value after one year.
More specifically, it is the Corvette Stingray Coupe with the 1LT trim package and the automatic transmission that has retained 84.7 per cent of its value in the first 12 months after hitting the market.
Alongside retaining its value the best from the 20 new vehicles considered by the report, the Corvette Stingray had a 14.7 per cent lead over the average value of cars in the 'Upper Sport' segment of the car market.
Discussing the results, executive analyst at NADA Used Car Guide, Jonathan Banks said, "We saw some real big winners and losers this past year when it comes to used vehicle value retention. The 2014 Corvette dominated other models by retaining 84.7 per cent of its typically-equipped manufacturer suggested retail price (MSRP), while the more practical Mitsubishi Mirage performed the worst, holding only 54.5 per cent of its original MSRP."
As a reminder, the 2014 Corvette Stingray's 6.2-litre naturally-aspirated V8 engine delivers 455 hp and 460 lb-ft of torque. As a result, the car can hit 100 km/h in a brisk 3.8 seconds.